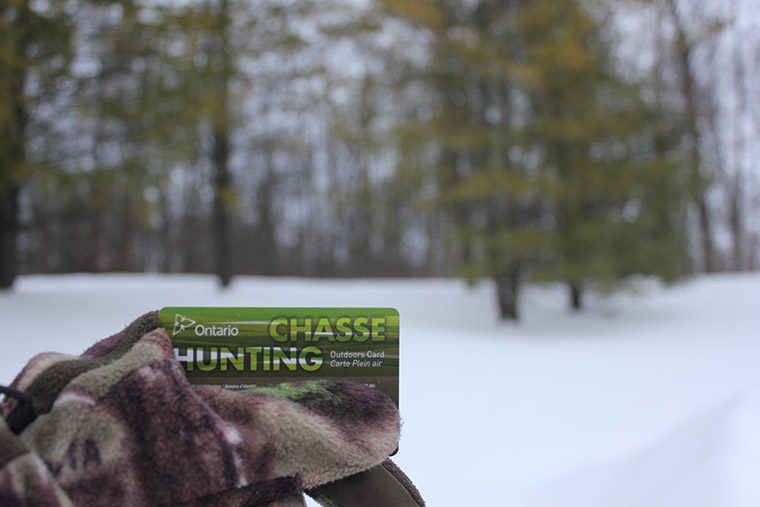 The Ministry of Natural Resources and Forestry (MNRF) has made some further details, regarding the numerous changes coming to hunting and fishing licensing and regulations, public on their Outdoors Card webpage.
According to the MNRF the new website will be ready for fishing licence purchases as of Nov. 23, 2018 and hunting licence purchases as of Jan. 1, 2019. The site will also include improved ways to search, browse, and buy licences.
New regulations will also be coming into effect on the same dates, Nov. 23, 2018 for fishing regulations and Jan. 1, 2019 for hunting regulations. According to the MNRF the "regulations will include:
-replacing the different versions of the Outdoors Cards with a single Outdoors Card
-issuing a Licence Summary (one document) that lists all your valid fishing and hunting licences
-new mandatory hunter reporting and tag requirements
-updates to simplify certain fishing and hunting licences"
The MNRF are asking that you check this webpage in Aug 2018 for more fishing regulation details and September 2018 for more hunting regulation details.
To read more about the licensing and regulation changes that were proposed click here.