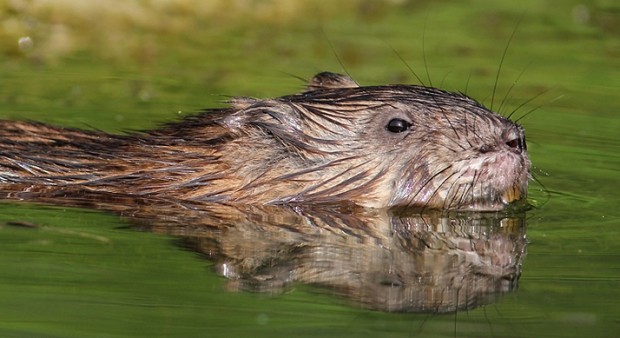 A Perth area man has plead guilty under the Fish and Wildlife Conservation Act to interfering with lawful trapping, and was fined $1,800.
The man removed lawfully set muskrat and beaver traps from the Mississippi River near Dalhousie Lake.
Justice of the Peace Jacques Desjardin heard the case in the Ontario Court of Justice, Perth, in late October.
The public can report natural resources violations to 1-877-TIPS-MNR (847-7667) or by contacting their local ministry office during regular business hours.