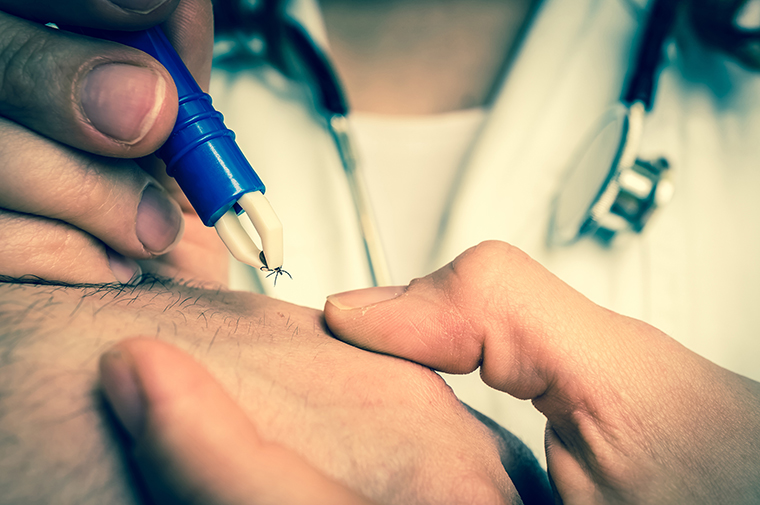 A report released in April has set out long- and short-term goals to prevent, mitigate, and find better treatment for Ontarians who have contracted Lyme disease and other tick-borne illnesses.
The Report of the Lyme Disease and Tick-borne Illness Task Force, contains several key recommendations and is welcomed by many who have advocated for a more coordinated approach to the emerging health issue.
Among those is MPP Toby Barrett (Haldimand-Norfolk), whose 2015 Private Member's Bill An Act to require a provincial framework and action plan concerning vector-borne disease called for the establishment of a provincial action plan on Lyme disease, which, he says, eventually led to the creation of the task force.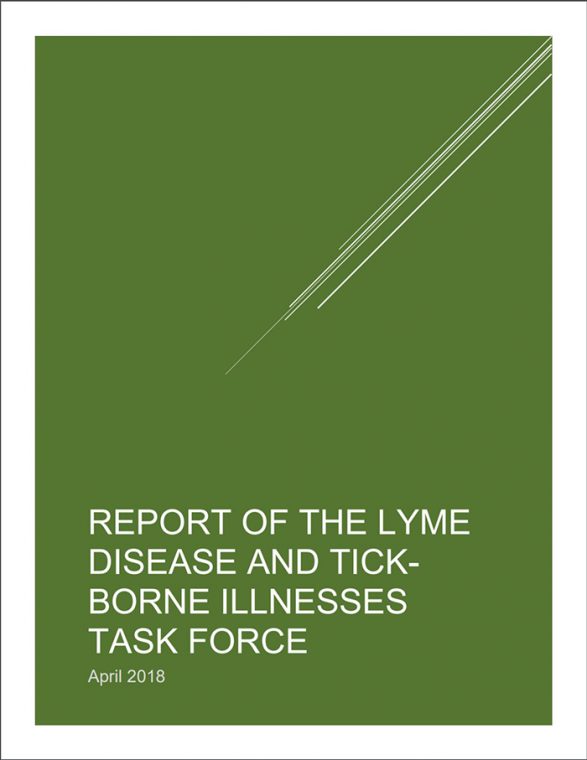 The task force's mandate is to provide advice and recommendations to the Minister of Health and Long-Term Care on a patient-centred approach to improving supports for acute Lyme disease and other tick-borne illnesses, as well as the long-term complications associated with these diseases.
The task force was also called to identify gaps in the delivery of care, find ways to improve knowledge transfer, and improve access to treatment and care for those at-risk.
The 27-page report sets out recommendations in five categories: prevention and control, surveillance, public engagement, care, treatment, and support and research.
According to the report, key recommendations within those categories could be implemented in the next six to 12 months, while long-term recommendations could take a year or more.
The full document can be found at www.health.gov.on.ca/en/common/ministry/publications/reports/lyme_18.
Click here for more outdoors news