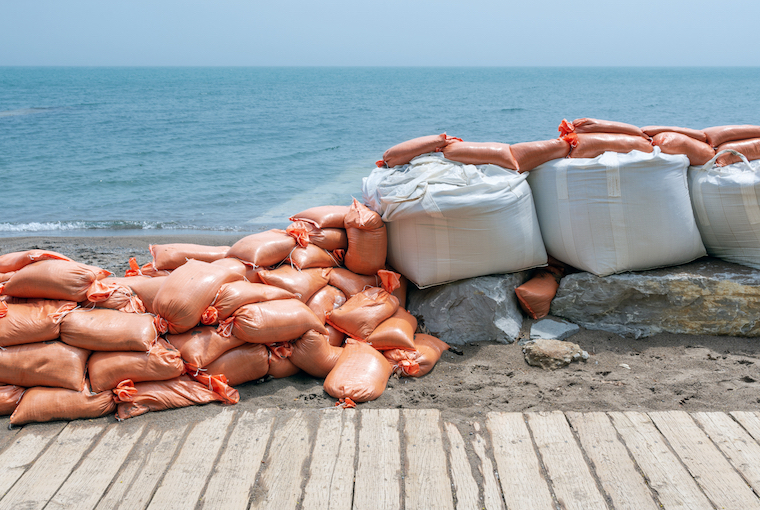 The International Joint Commission is undertaking an expedited review of Plan 2014.
Launched in 2017, Plan 2014 called for keeping Lake Ontario and the St. Lawrence at a higher level — one that was closer to its natural level. This brought benefits for fish, wildlife, and shipping, but unfortunately was launched during an extremely wet period that has persisted over several years.
Critics blamed the plan for flooding in Lake Ontario. Several shoreline groups have launched a lawsuit against the IJC, alleging Plan 2014 is responsible for record-high water levels and flooding. The IJC maintains otherwise.
"No regulation plan will be able to prevent the extremely high water levels and flows experienced during these periods of record-setting water sup- plies. However, the IJC remains fully committed to finding the best solutions possible for managing levels and flows, especially during these periods of extreme conditions," a release stated.
Cost to be shared
An IJC sub-committee will head the review, which is expected to take 18 to 24 months. An advisory committee will include people representing a wide variety of stakeholders. The $3-million review will investigate improvements that can be made to Lake Ontario outflows. Canada and the US will share the cost.
Plan 2014 was supported by the OFAH since more natural water level variation can have benefits for shoreline ecosystems, like coastal wetlands.
"No plan should be set in stone and regular review is absolutely necessary," said OFAH Biologist Adam Weir. "We want to see an approach that fully considers environmental values, as well as other public interests such as shoreline development and the accessibility of boat launches, marinas and docks."
Click here for more outdoors news