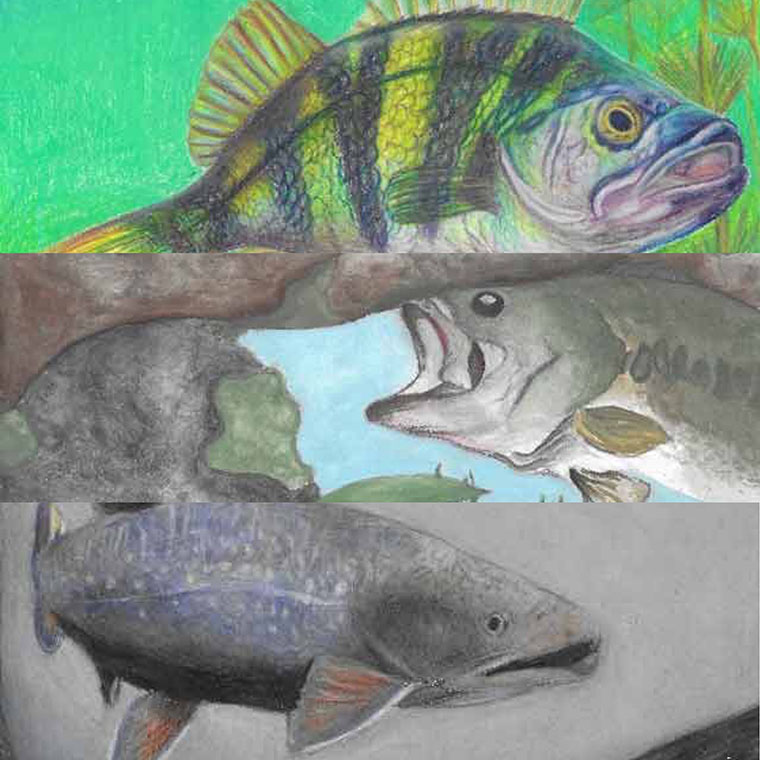 The winners of the 18th Annual Kid's Art Contest held by the natural resources ministry were announced, slightly later than expected, in late August.
Participants competed in three grade categories.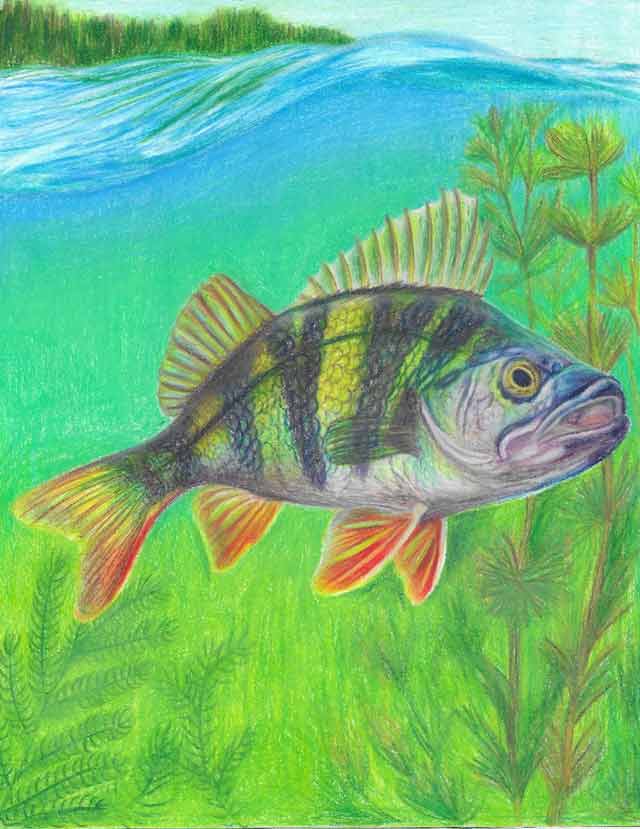 Sophia Nazari of Richmond Hill won the grades 10-12 category and was also the grand prize winner for her artwork featuring a yellow perch entitled "Search for Perch."
Nazari's winning entry will appear on the cover of the 2022 Fishing Regulations Summary.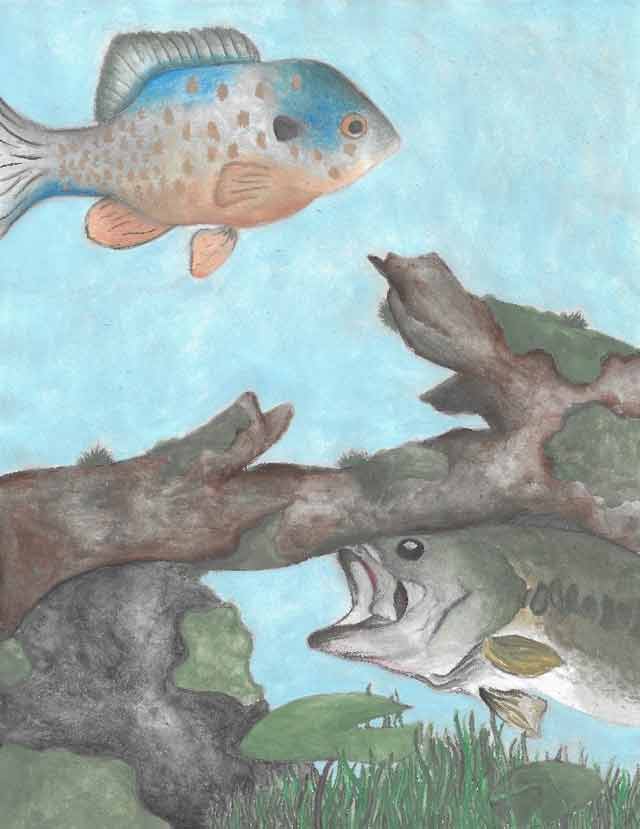 Alexis Dibben of Oxford Mills won the grades 7-9 category with "Winner. Winner. There's My Dinner," featuring largemouth bass and sunfish.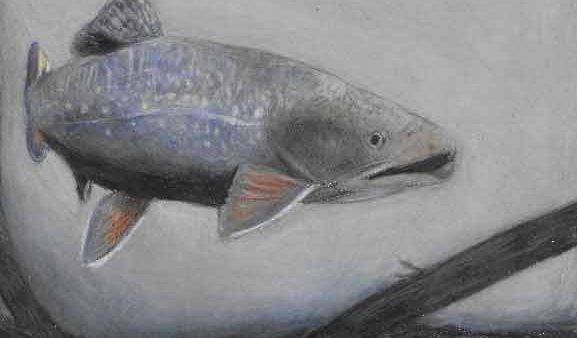 Jennifer Gerardi of Brampton won the grades 4-6 category for her artwork entitled "The Cold River," which depicted a brook trout.

All contest winners will receive fishing gear from Lucky Strike Baitworks and classroom art supplies courtesy of STAEDLER Mars.
The ministry also announced the 19th annual Kids' Fish Art Contest at that time, which runs from Oct. 12 to Dec. 10, 2021. This year's species are brown trout and smallmouth bass.
For further details, visit www.ontario.ca/page/kids-fish-art-contest.