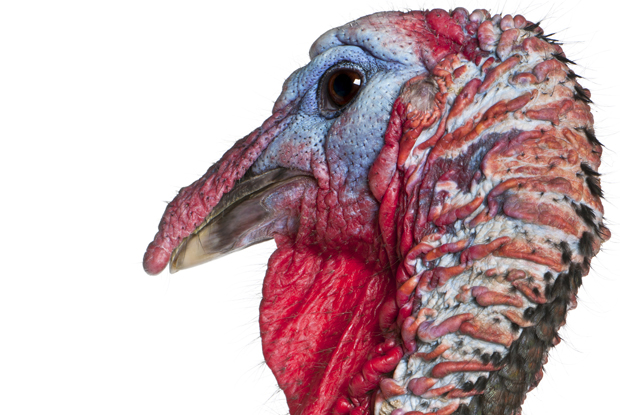 With the spring wild turkey season just around the corner, it's time to start thinking about what you need to be part of the hunt.
For those looking to experience it for the first time, an Ontario wild turkey hunter education course is your first step. A number of courses are planned for centres in many parts of the province, beginning this February.
Each course provides information on the natural history of wild turkeys, hunting safety and ethics, hunting regulations, hunting techniques, equipment and calling.
At the end of the course day, the Ministry of Natural Resources and Forestry provides a written, multiple-choice exam. Everyone who passes the exam will receive the documentation necessary to purchase a turkey hunting licence. Experienced wild turkey hunters teach all courses.
Further details can be found at www.ofah.org/seminars.