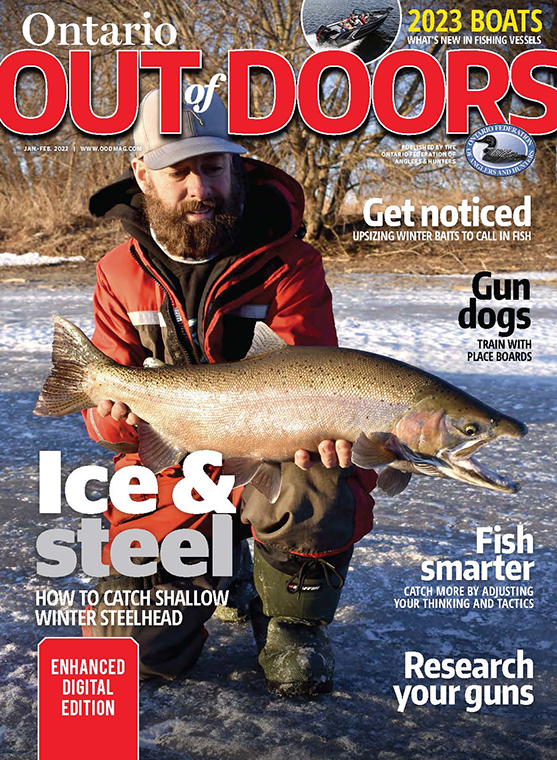 Ontario OUT of DOORS magazine's Jan.-Feb. 2023 enhanced digital issue available now.
In this issue, you'll learn tactics for catching Great Lakes trout, how to research your guns, new 2023 fishing boats, and more!
Read your Jan.-Feb. 2023 digital issue on your desktop at: https://digital.oodmag.com/
Download the OOD app on your iOS or Android devices (smartphones and tablets). Get the latest issues into your hands even before they hit newsstands.
---


---
Experience great digital features like videos, live links, exclusive photo galleries, sound bites for calling in game, and more. You can also download an offline .PDF of each issue for remote reads, in the woods or on the water.
---
Every digital subscription grants access to issues going back to 2018, plus two bonus publications.
Subscribe today and have first access to every issue.
---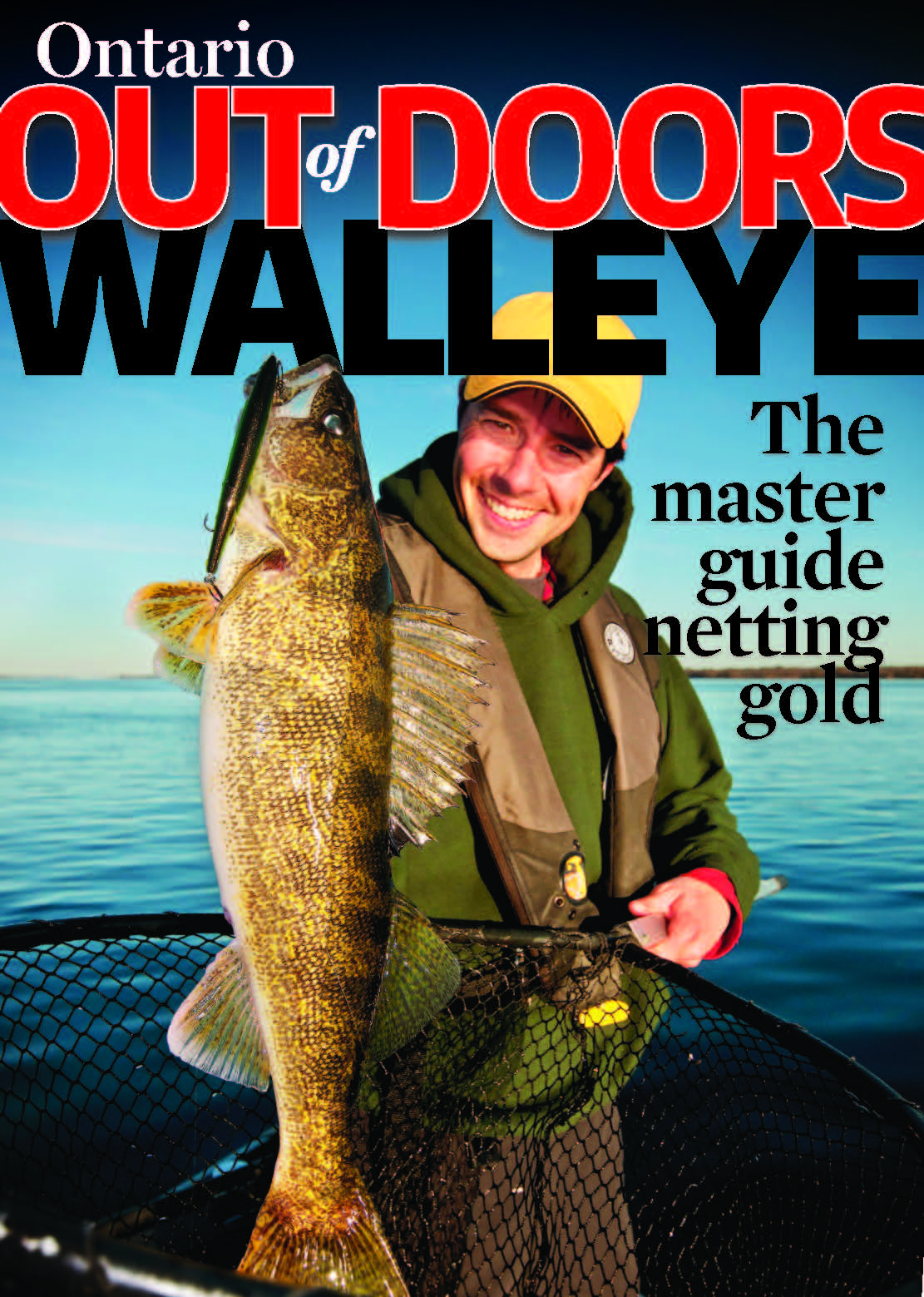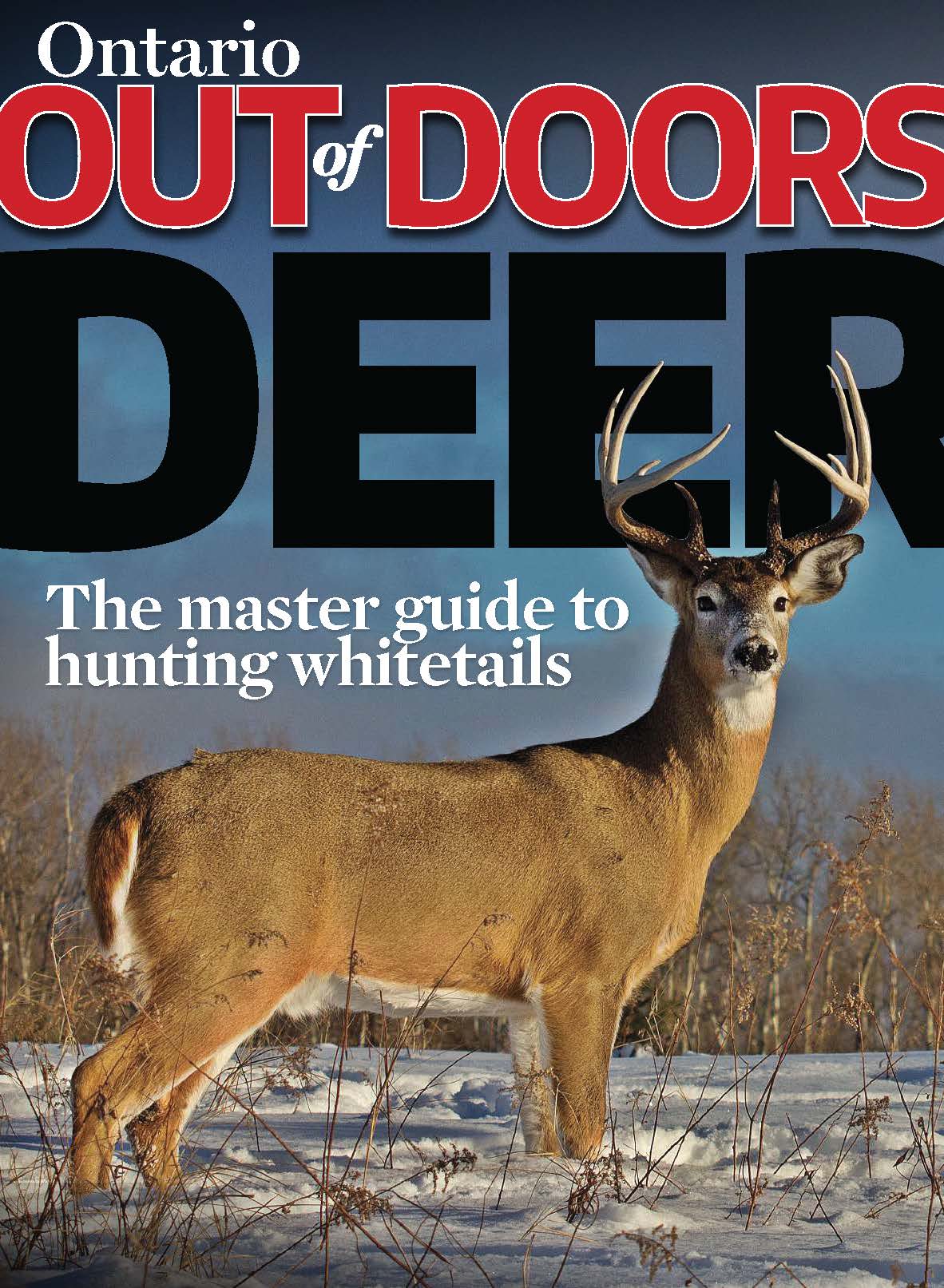 For more Digital Edition FAQs, click here