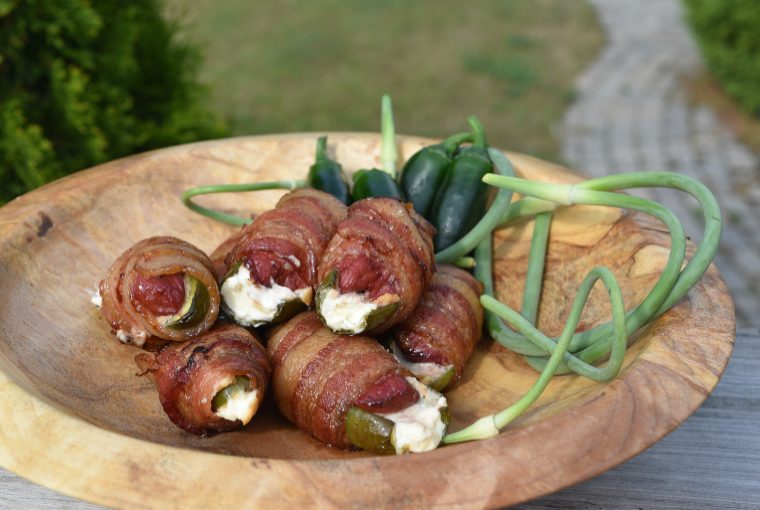 This is a classic snack that has been a staple for bird hunters in North America for many years. Feel free to use wild duck, goose or grouse as a substitution!
Ingredients
Makes 8 poppers
8 dove breasts, boneless, skinless
Salt & pepper, to taste
4 jalapeños, sliced in half lengthwise, seeds removed
1 cup cream cheese
8 slices of bacon
Directions
Season dove breasts with salt and pepper.
Fill each half of jalapeño with cream cheese.
Place breast on cream cheese lengthwise with the shape of the jalapeño.
Lay out one slice of bacon and roll until the jalapeño is wrapped tightly. Repeat.
For smoker, preheat to 325 ̊ F. Smoke for 20 minutes or until bacon is cooked.
For barbecue, grill on low, flipping every five minutes for approx. 15 minutes or until bacon is crispy, but not burnt.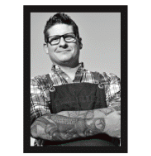 Andrew Rochon is OOD's food editor. You can follow more of his culinary adventures on Instagram: @wilderness_chef
Originally published in Ontario OUT of DOORS' 2020 Hunting Annual
For more fishing stories, click here