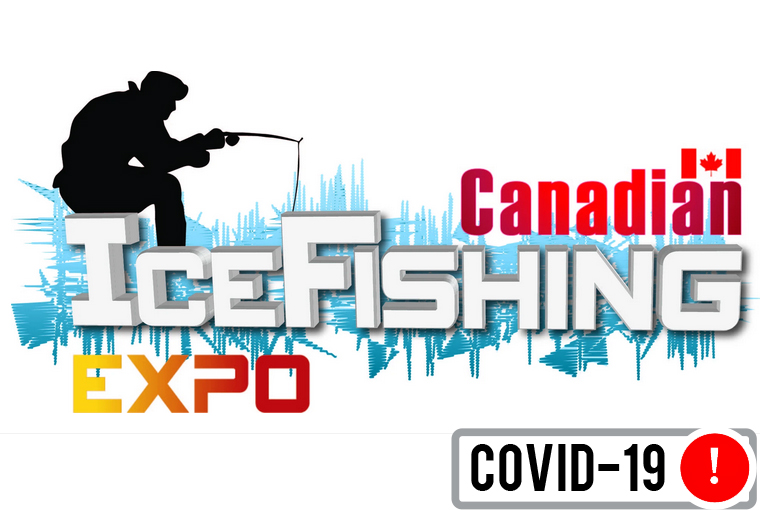 The 2020 Canadian Ice Fishing Expo (CIFE) that was to take place at Georgian College's Barrie Campus from Dec. 14 to 15 has been cancelled because of the pandemic.
The expo showcases the latest fishing gear from exhibitors and includes seminars from industry professionals. Speakers at last year's third annual event included Jim McLaughlin, Yvonne Brown, JP Bushey, Dave Chong, and Gord Pyzer.
Organizers had hoped stringent safety precautions would allow the 2020 event to continue, but decided postponement is the right move.
Avoiding the risk
"However, even though the CIFE is not until December and we still hope things will improve, we are not prepared to risk having thousands of anglers congregate in one area for the 2020 Ice Expo," officials stated in a Monday, Aug. 17 press release.
The event will be among those planning to make a successful comeback in 2021. "We are already planning to make sure that the 2021 CIFE is bigger and better than ever."
Visit https://www.canadianicefishingexpo.com/ for more information.
Click here for more COVID-19-related stories
For more outdoors news, click here
Click here for more fishing stories