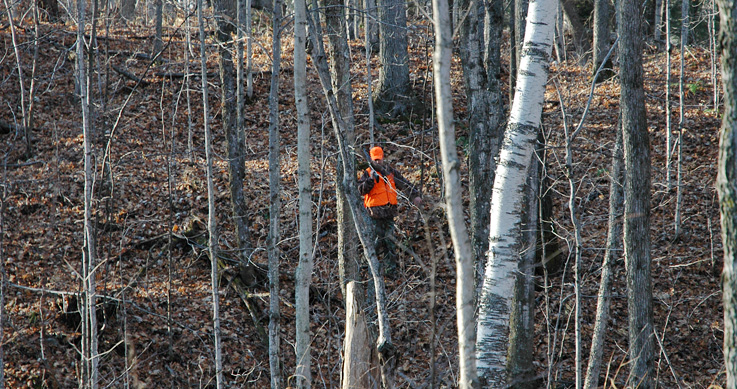 A hunter suffered serious but non-life-threatening injuries in an accidental shooting southeast of Sudbury on Tuesday, Oct. 27, Nipissing West (Warren) OPP reported.
Emergency crews were called to an address off Musky Bay Road in the Municipality of St. Charles at about 12:35 p.m. The victim, who managed to drive to a nearby residence for help, was airlifted to hospital, police said.
The mishap was deemed to be a hunting accident, so the Ministry of Natural Resources and Forestry (MNRF) took over the investigation, which continues with help from Nipissing West OPP, police stated on Thursday, Oct. 29.
Further details were not released.
Click here for more outdoors news
For more hunting stories, click here