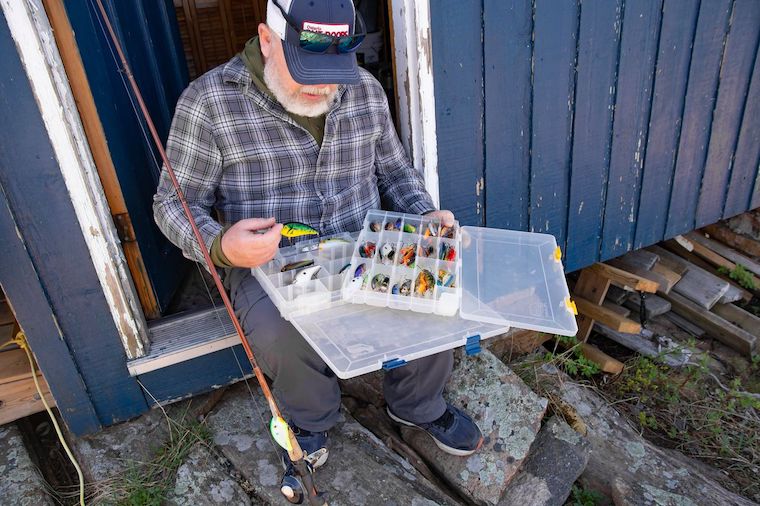 There is something I get from fishing deep-diving crankbaits that I don't get from any other style of fishing. For me, it's all about the feel — tactile fishing. Working the lure deep after a long cast, feeling it wobble, bounce off structure, and grinding out a rod-buckling hit. Having a bass dog it out deep on long line, and feeling every head shake and run before the fish breaks the surface for an aerobatic display.
Call me crazy, and a few have, but I'd take that over a surface smash on a topwater any day. Sure, the visual of a topwater take is exciting, but there's no initial feel to it. And a deep-crank take is all about feel.
Dying art form
In the age of finesse fishing, working big-lipped baits down deep by hand seems like a dying art form, taken over by drop-shotting, Ned rigs, shaky heads, and the like. Sure, those are effective, but so are deep divers. I've caught enough big walleye while fishing for bass on humps and sharp breaks 15 to 20 feet down, even during sunny midday outings, to know more species than bass like them, too.
But then again, it's all about preference. I also fish and hunt certain ways because I enjoy them, even if it's not the most effective method for that moment. For me, the life-long challenge has been trying to find the perfect deep-diving crankbait: balsa, plastic, length, weight, wobble, bill size, and shape, paintjob, rattle or silent, hook and split ring quality, diving depth, and the list of variables goes on and on. Did I mention price? A tray of quality baits can add up. Ask me if I've ever personally deep dived to free a bait that wouldn't let go of structure. Learn more about the joys and effectiveness of fishing deep-diving crankbaits by reading Tim Allard's feature, "Dig deep," on pg. 44 of our July 2022 issue. It might just make you want to clip on a big-billed bait this summer.
---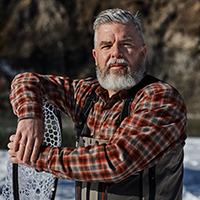 Originally published in the July 2022 issue of Ontario OUT of DOORS
Ray Blades is the Editor of Ontario OUT of DOORS and a lover of wild places and the life-giving magic of hot black coffee. Reach Ray at: ray.blades@oodmag.com; Twitter: @rayOODMAG; Instagram: @ray.blades