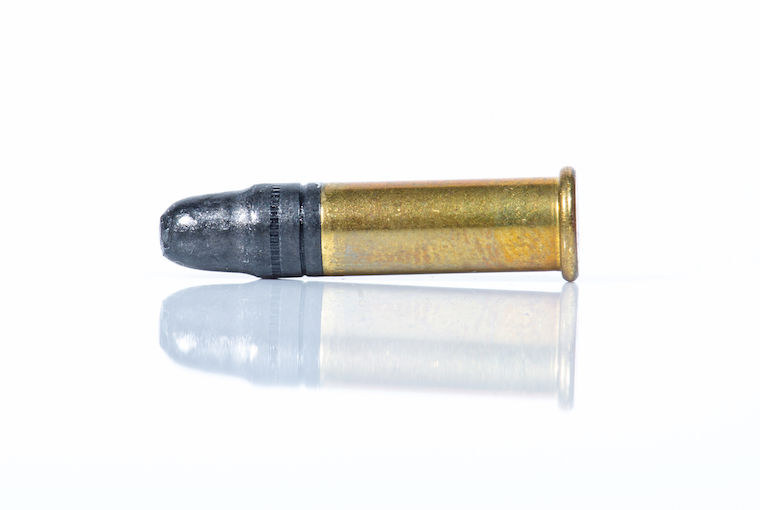 The online petition against pending changes that could see bans of still-to-be-determined models of semi-automatic centrefire "assault rifles" closed in mid-February as the most signed e-petition in Canada ever.
Started by Alberta Conservative MP Glen Motz, e-2341 closed on Feb. 15 with 175,310 signatures.
Most support from Ontario
The national petition drew the most support from Ontario with 56,701 signatures. In addition, Motz's office said there were another 45,000-plus signatures that weren't confirmed — a second step in the e-petition process — and aren't included in this total.
"I am happy to have helped a record number of Canadians sign this petition in opposition to the deeply flawed and misguided approach of the Liberals," Motz said. "The fight is not over. I look forward to tabling this record-setting petition in the House, and pushing the Liberal government to deal with criminals and improve public safety." 
For more on what's happening with firearms, click here
Click here for more outdoors news