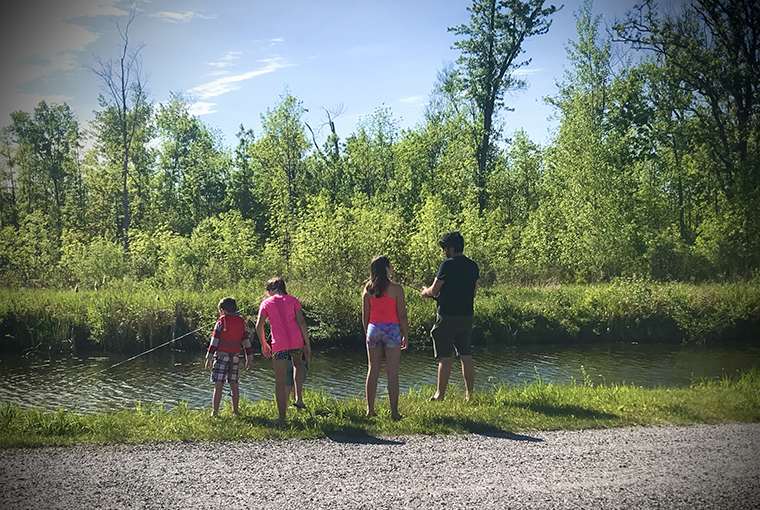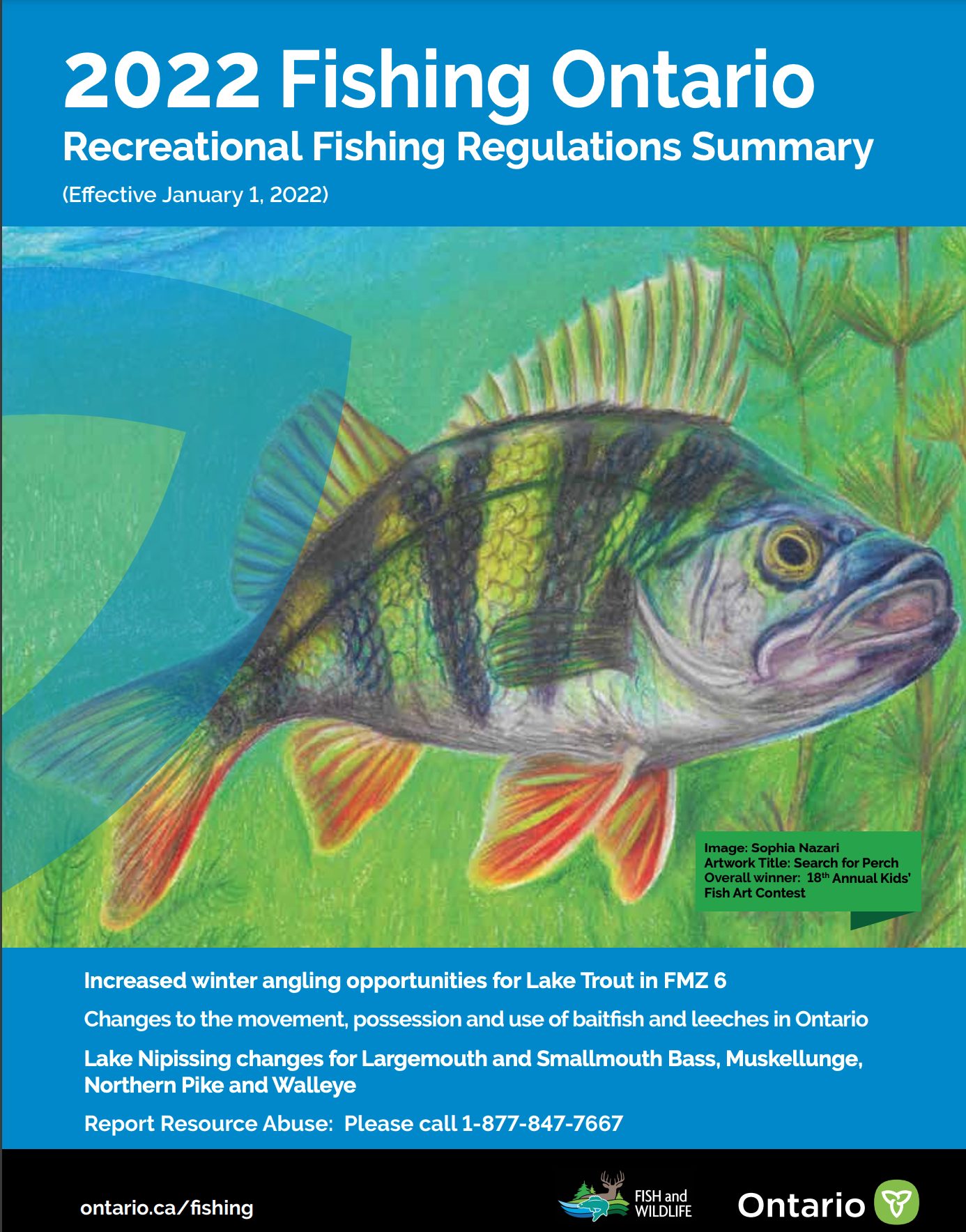 Canadian residents' final opportunities to fish licence-free are just around the corner.
They include Father's Day weekend from June 18-19, and Family Fishing Week from July 2-10. Others licence-free events include Family Fishing Weekend in February, and Mother's Day weekend in May.
Encouraging families to enjoy provincial recreational fisheries is a positive investment in conservation, the Ministry of Northern Development, Mines, Natural Resources, and Forestry (NDMNRF) stated.
Newbie anglers are still expected to familiarize themselves with slot sizes, sanctuaries, and bait management zones, all found within the 2022 Ontario Fishing Regulations Summary. Government-appointed ID must also be carried.
There are many opportunities for urban would-be anglers to enjoy the initiative, including:
Lake Ontario waterfront in Kingston and Toronto
Rideau River and Dow's Lake in Ottawa
Thames River in London
Lake Nipissing in North Bay
St. Mary's River in Sault Ste. Marie
Lake Superior in Thunder Bay
Plan ahead by using the Fish ON-Line interactive map.
Check out OOD's monthly solunar calendars, with key date reminders.
TackleShare program offers gear
Those lacking equipment can find rods and reels through one of the TackleShare depots located across Ontario. Established in 1998, the Ontario Federation of Anglers and Hunters (OFAH) TackleShare Program offers angling gear via 140 loaner sites, similar to how libraries loan books. The TackleShare site also has other handy resources, from kid-friendly activities to "How-To" videos.
Outside of these free fishing opportunities, anyone older than 18 but younger than 65 must have an Outdoors Card and a fishing licence to enjoy the sport. Veterans and Canadian Armed Forces members are exempt from fishing fees.
Brush up on further fishing basics here