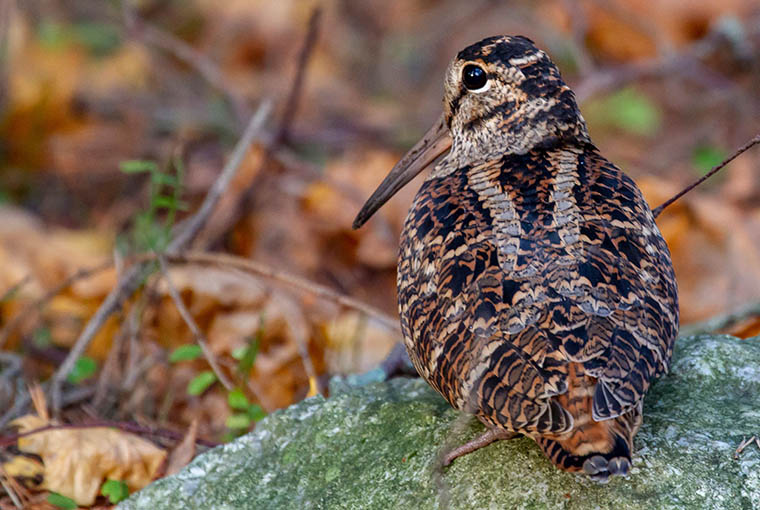 Woodcock are among the migratory birds that will benefit from nearly $2 million in federal funding over the next three years.
The funding announced last December by Environment and Climate Change Minister Steven Guilbeault will support a range of programs for migratory bird monitoring and conservation nationwide. It is hoped these projects will assist the recovery of species at risk and in protecting their habitats.
The funds will be provided to Birds Canada to organize groups and provide equipment for breeding-bird atlas surveys, marsh monitoring programs, singing ground surveys, and more. The funds will also be used to produce migration studies and coordinate the eBird platform, the Christmas Bird Count, and the Breeding Bird Survey in Canada.
"Volunteer bird monitoring and conservation plays an essential role in halting and reversing biodiversity loss. These funds will be use to acquire important data to inform decision making. We very much look forward to working with Environment and Climate Change Canada to help Canada's wild birds…," Birds Canada President and CEO Patrick Nadeau said.