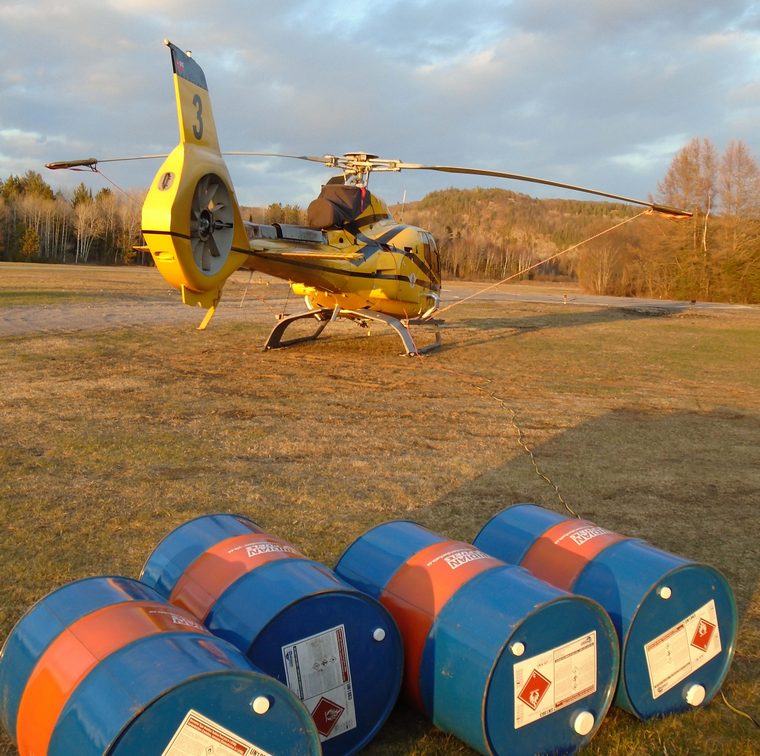 The COVID-19 pandemic has hindered Great Lakes lamprey control efforts.
In 2020, 33 planned treatments were cut to seven in Canada, and 65 planned applications were sliced to 18 in the US.
Marc Gaden, communications director and legislative liaison with the Great Lakes Fisheries Commission, said it will take two years before we know whether lamprey populations increased due to missed treatments. That's because lamprey numbers can only be assessed when they return to rivers to spawn, which takes 16 to 18 months.
"You have to see what comes back to spawn," Gaden said. "Obviously if you're doing only 28% of what planned in the US and 21% of what was planned in Canada, that's a lot of deferred treatments."
The plan is to make up for missed treatments in 2021. However, Ontario issued a stay-at-home order and American fisheries staff had internal travel restrictions when treatments would have started in April.
"We're still not back to business as usual," Gaden said.
The silver lining may be the commission's plan prior to the pandemic, which was to use more aggressive treatments to hit smaller larvae. Gaden said this was showing some success.
"We may have been unknowingly creating a buffer to better weather this storm," he said. "We think this will take the bite out of not being able to get in the field as quickly this field season."
Click here for more outdoors news
To read how COVID-19 continues to impact the outdoors community, click here