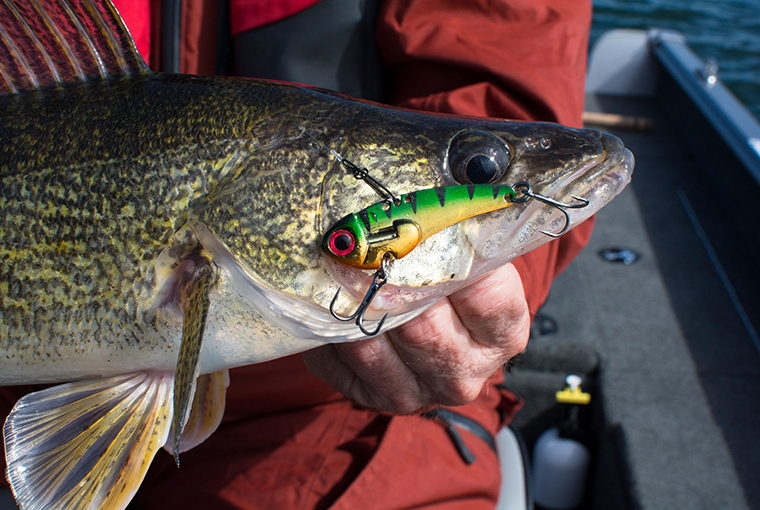 Proposed changes to walleye regulations for Lake of the Woods would reduce catch and possession limits and change daily catch and retain sizes in order to lessen annual angler harvest and fishing pressure on the lake's walleye population.
The changes, detailed on the Environmental Registry of Ontario (ERO), are open to public comment until Jan. 9, 2023, at 11:59 p.m.
According to the posting, Ministry of Natural Resources and Forestry (MNRF) monitoring data indicates that the lake's walleye population is vulnerable to continued high-levels of harvest to the point where the current harvest, along with other factors, poses a risk to the quality of this important walleye fishery.
To address this concern, the MNRF formed the Lake of the Woods Fisheries Advisory Council in 2021, with representatives from several local Indigenous communities, tourism operators, municipal government, and recreational users. The council developed the Lake of the Woods Draft Recreational Walleye Plan, which aims to improve available biomass and age structure of the walleye population. It is hoped this will improve angling quality without negatively impacting the local tourism economy.
To read the plan and proposed regulatory changes in detail, click here