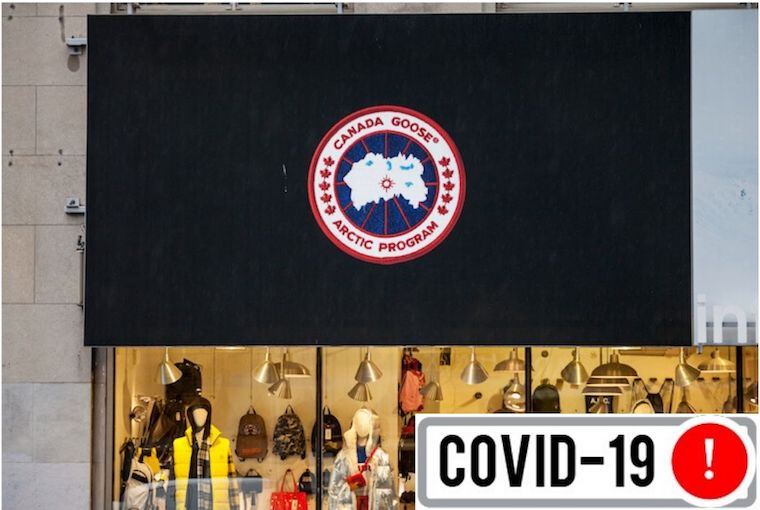 Canadian trappers will be losing a significant market for coyote fur after Canada Goose, the iconic parka manufacturer, announced it will be transitioning to reclaimed fur for its parkas, and end the purchasing of new fur by 2022.
The company says customers should start seeing Canada Goose garments utilizing reclaimed fur by the fall of that year.
Robin Horwath, general manager for Ontario Fur Managers Federation said, "We think it is sad news. If we stop trapping as many coyotes there will be way more than the ecosystem can handle."
Trends versus ethics
Horwath believes the reason has more to do with an economic trend than fur use as an ethical issue.
"For the last eight years, they've been leading the industry in fashion and the buying of coyotes worldwide and we've had a good run. Canada Goose is a big corporation that is trading publicly. I suppose they are looking for a profit for their shareholders."
He thinks that this might be a short-term measure brought on by market pressures as a result of Covid-19. Horwath believes Canada Goose has a large inventory of expensive coats that are probably not selling very well because of the tough economy.
Wild fur interest holds
"We still believe wild fur is a responsible choice," Horwath said. "Some trappers are just going to have to switch their focus. The interest in wild fur still holds. It's still in demand. There are other buyers."
"Fur trapping is a sustainable and highly regulated activity. The Ontario Federation of Anglers and Hunters (OFAH) stands behind Ontario's fur trappers and the vital wildlife management services they provide. The decision by Canada Goose is disappointing and will disincentivize trapping of non-native coyotes in the province," said, OFAH Manager of Policy Mark Ryckman.
Click here for more outdoors news
For more hunting stories, click here