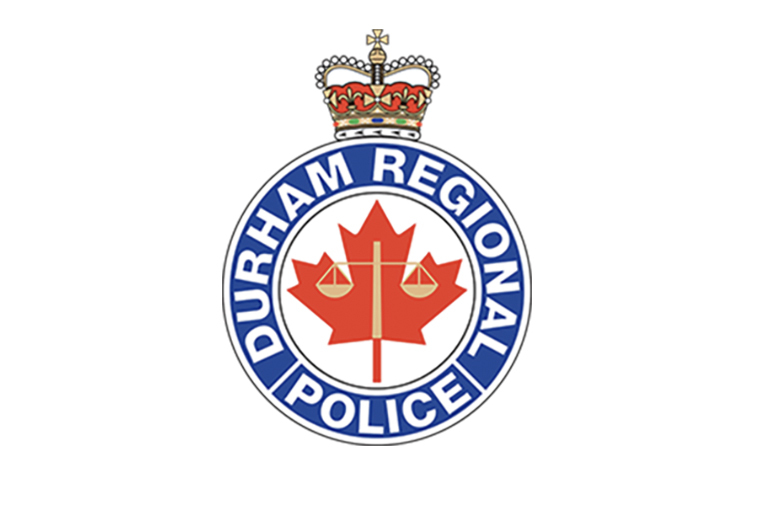 One suspect was charged, while police seek another after three boys ranging in age from 12 to 14 were robbed while fishing in the area of Whitby's Pringle Creek.
Durham Region police were called to the area of Garden Street and Manning Road at about 2 p.m. on Monday, April 18 after two males threatened and demanded the victims' cellphones before fleeing in a vehicle, the police report stated.
Help sought
With public assistance, police apprehended a 19-year-old Whitby resident. He was charged with three counts of robbery and released on a promise to appear in court.
Police, however, still seek a second suspect. Anyone with information is encouraged to contact Durham Regional Police Service Central West Division Criminal Investigations Bureau Det. Ormonde at 1-888-579-1520 ext. 1827.
Anonymous tips are directed to Durham Regional Crime Stoppers at 1-800-222-TIPS (8477) or online at: www.durhamregionalcrimestoppers.ca