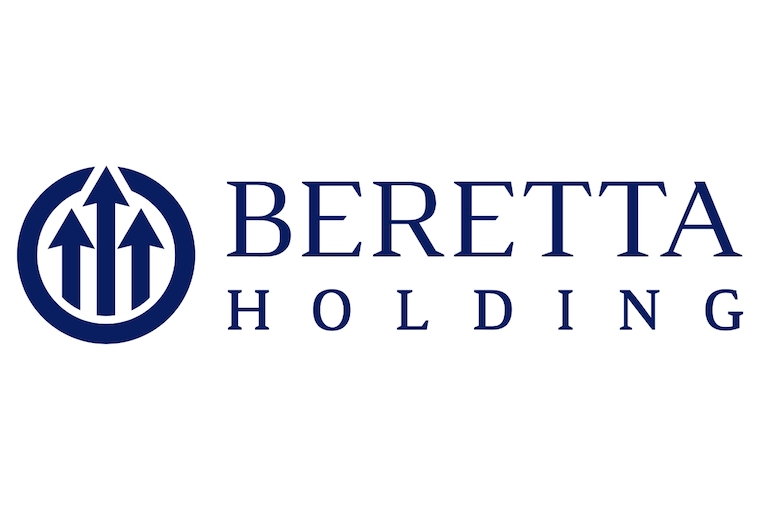 Beretta Holding, the company responsible for the famous Beretta firearms family, has purchased legendary firearms manufacturer, Holland & Holland Ltd.
Though the terms and conditions of the acquisition have not been disclosed, a press release confirmed that the deal, which took effect on Feb. 1, gave Beretta Holding 100% acquisition of Holland & Holland Ltd.
That company, established in 1835, is best known for catering to an elite clientele and its exquisite high-end, side-by-side shotguns, rifles, and over-and-unders. The purchase also includes the prestigious Holland & Holland Shooting Ground, located in West London, which has some of the finest facilities in the United Kingdom.
International footprint expands
"This is a truly exciting development and a great achievement for the Beretta family, further increasing the group's international footprint," Beretta Holding President and CEO Pietro Gussalli stated in the release.
"Beretta Holding has been looking to acquire a premium luxury brand, and Holland & Holland is a fitting partner, fulfilling all the elements of finest gun making; a rich history, independent manufacturing facilities, and outstanding products."

Beretta Holding also said it wishes to preserve the precious heritage of Holland & Holland in the United Kingdom. Beretta is the world's oldest firearms manufacturer, dating back to the early 1500s.
Click here for more outdoors news
For more on guns & gear, click here