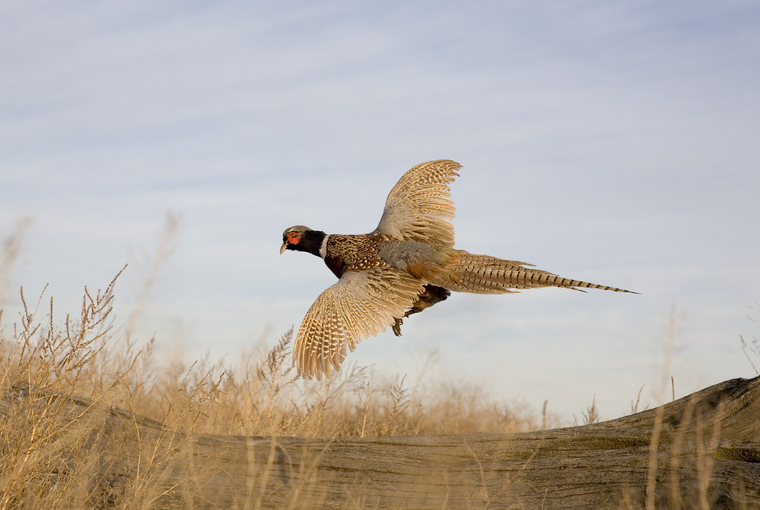 Q: Can an individual release game birds on public land for the purpose of hunting them during the open hunting season?
Rick Steele, Stayner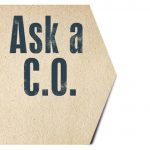 A: Generally, game birds can't be released without some type of licence or authorization from the MNRF. There are some exceptions for ring-necked pheasants and Chukar.
Holders of a small game licence can release as many as 10 pheasant on their property during the open season for pheasant; they may also release as many as 10 chukar per calendar year on their property. Municipalities that are authorized by the MNRF to issue municipal hunting licences can release pheasant during the open season, or during the two weeks before the season opens.
Persons who are authorized to conduct dog training and field trials may release pheasant or chukar during the time that the authorization is valid, in the area where the authorization applies.
Licensed game bird hunting preserve owners or operators may release chukar or species of game bird for which the licence is valid on the preserve during the time that the licence is valid.
In all other situations, including on public land, authorization is required from the MNRF. Anyone interested in releasing birds should contact their local Ministry office.
ANSWER BY: David Critchlow, Provincial Enforcement Specialist, MNRF
Send your questions by clicking here
Originally published in the July 2021 issue of Ontario OUT of DOORS magazine. Ask a CO is also a regular feature in the print edition.
Please check the most recent Ontario hunting and fishing regulations summaries, as rules and regulations can change.
For more instalments of Ask a CO, click here