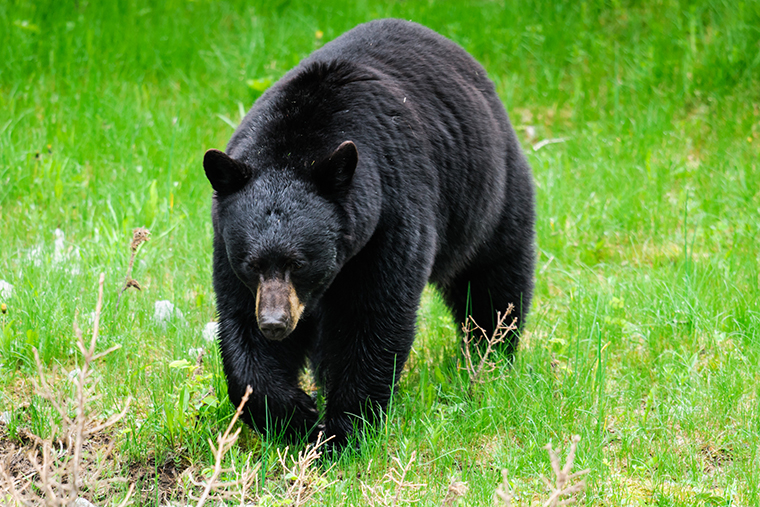 Q: Can I use a centrefire rifle during spring bear hunt in southern Ontario? If so, are there calibre restrictions?
Graham Zinston, Omemee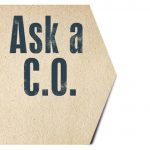 A: Yes, a black bear hunter may use a centre-fire rifle to hunt bear in southern Ontario.  Since black bear are not small game, the .275 calibre restriction in some parts of southern Ontario does not apply.  Of course, municipal by-laws in some municipalities may restrict the calibre of rifle or type of firearm that may be discharged – always check with the local municipality before hunting.
ANSWER BY: David Critchlow, Provincial Enforcement Specialist, NDMNRF
Send your questions by clicking here
Originally published in the June 2021 issue of Ontario OUT of DOORS magazine. Ask a CO is also a regular feature in the print edition.
Please check the most recent Ontario hunting and fishing regulations summaries, as rules and regulations can change.
For more instalments of Ask a CO, click here