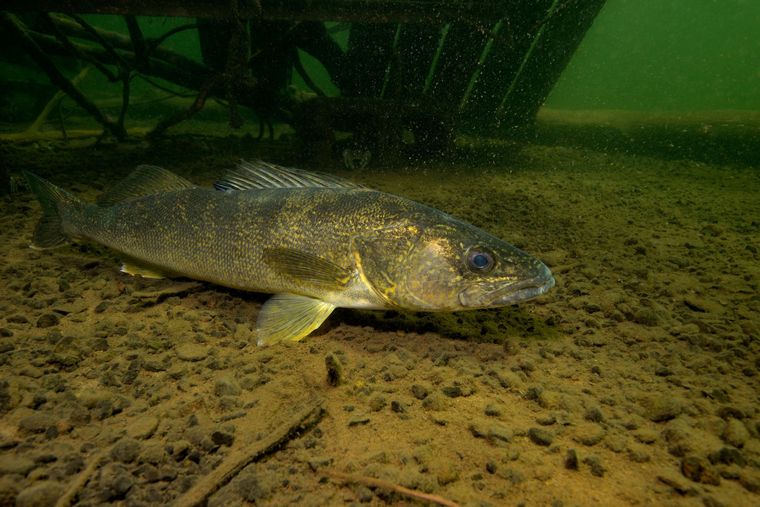 The Lake Scugog Enhancement Project received nearly $700,000 in early June from the federal government for the development of a wetland that's expected to aid walleye.
The wetland, which will be created in Port Perry bay, will help combat climate change and improve water quality through the wetland construction and installation of stormwater management infrastructure.
The project will dredge the bay to a navigational depth of 1.8 metres and repurpose the dredged material to enhance fringe wetlands. Installed oil and grit separators will drastically improve storm water management and improve water quality.
"Creating an engineered berm and wetland, as well as spawning shoal construction, will greatly enhance the future of Port Perry Bay and Lake Scugog," said Kawartha Conservation Chief Administrative Officer Mark Majchrowski.
The project is a collaborative effort between Kawartha Conservation, Scugog Township, and the Scugog Lake Stewards.
It's also part of the Lake Scugog Enhancement Project.