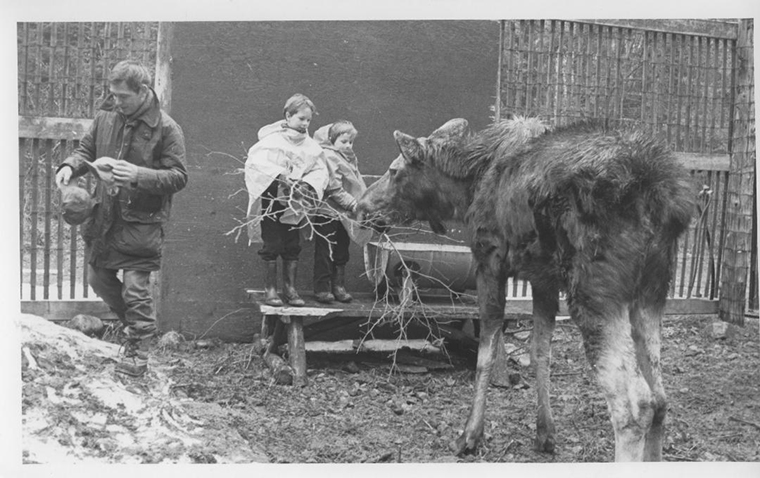 Algonquin Provincial Park's Wildlife Research Station (WRS), located on Lake Sasajewun, celebrated its 75th year in September.
The Department of Lands and Forests (the initial name for what is now the Ministry of Natural Resources and Forestry) opened the station in 1944 to complement the Harkness Laboratory of Fisheries Research. The station was also given 31 square miles (80.2 square kilometres) for wildlife research.
Notable research carried out at the station includes Dr. Douglas Pimlott's wolf studies, Dr. Ed Addison's moose tick studies, plus 48 years of continuous painted and snapping turtle research, which is the longest-running turtle study in the world, according to Dr. Jacqueline Litzgus, board chair for the WRS. A study of the Canada jay is also in its sixth decade.
Funds needed for repairs
The not-for-profit facility operates without government funding and all board members are volunteers.
The WRS is hoping to raise $75,000 to repair the aging facility. In September it hosted its 75th anniversary party at the Algonquin Art Centre. Renowned wildlife artist Robert Bateman, a summer employee from 1947 to 1949, was a special guest.
"There is no other facility like this," said Litzgus. "The WRS truly is unique and I can't imagine how we would do our research without such a facility."
For more outdoors news, click here