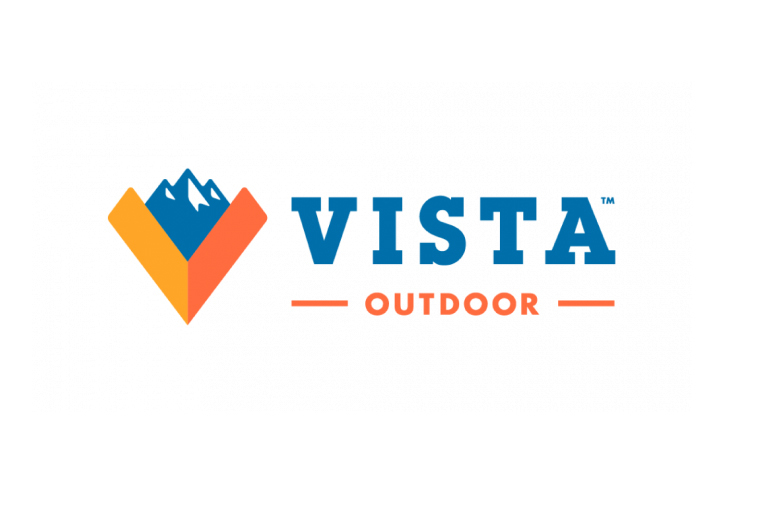 Vista Outdoor recently added Hevi-Shot to its line-up of ammunition companies.
During a Third quarter earnings update released on Feb. 4, 2021, Vista Outdoor Inc CEO Chris Metz announced the company had completed the acquisition of Hevi-Shot Ammunition.
He said, "This week we successfully completed a tuck-in acquisition of Hevi-Shot Ammunition, which will immediately add a high-end offering, specialized lead-free ammunition capabilities and another iconic brand to our ammunition portfolio."
A company spokesperson said plans are to keep Hevi-Shot as a separate entity.
Federal Premium is one of the core products from when Vista Outdoor Inc. was formed in 2015. The company also owns CCI Ammunition, Alliant powder, Bushnell, and purchased Remington's ammunition assets last fall.
Click here for more outdoors news