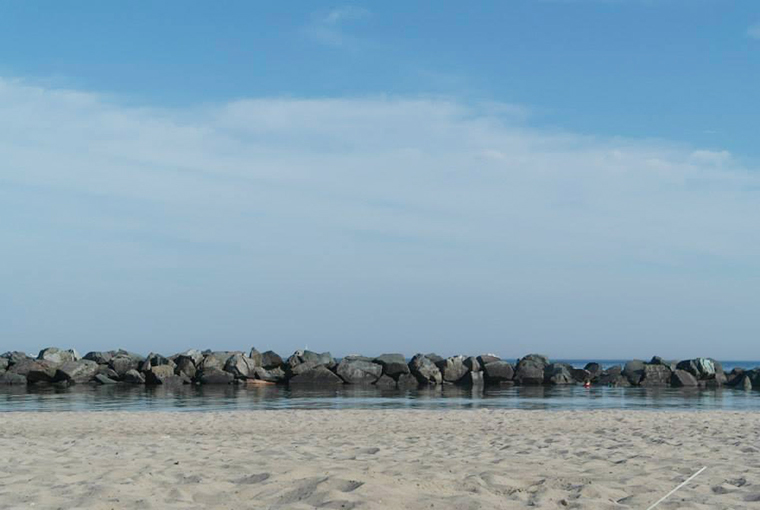 The province is investing $375,000 in Pollution Probe, an effort to help combat plastic pollution in Ontario's Great Lakes and tributaries.
Funding will propel production of plastic-capturing technologies to isolate the some 22 million pounds of pollution which enters the lakes annually, officials stated in an Oct. 22 release.
"I am proud to support this important initiative with Pollution Probe, which will help safeguard our precious water resources and the ecosystems that depend on them, for future generations," Environment, Conservation, and Parks Minister Jeff Yurek announced at the Toronto Zoo.
The zoo is collaborating with Pollution Probe on the Great Lakes Plastic Cleanup, an initiative geared towards further addressing the plastic pollution problem.
Marinas to deploy tech
The technologies in question, known as Seabins and LittaTraps, are to be implemented in up to 12 provincial marinas, including:
The Harbour West Marina and Cobourg Marina on Lake Ontario
The Erieau Marina on Lake Erie
Mitchell's Bay Marine Park on Lake St. Clair
The Bridgeview Marina and Sarnia Bay Marina on Lake Huron
The South Bay Cove, Hindson Marina, Point Pleasant Marina and the Township of Georgian Bay on Georgian Bay/Lake Huron
Seabins are skimmers. They attach to docks and are capable of collecting more than eight pounds of surface waste per day. Invented by two Australian surfers, Seabins were launched as a pilot project in Toronto's Outer Harbour Marina in 2019.
LittaTraps are established in storm drains, where they collect debris before it enters the waterway. They catch debris larger than five millimetres and boast a projected 25-year life span.
More than 80% of shoreline litter surrounding the Great Lakes is plastic waste, officials added.
Click here for more Great Lakes protection initiatives
For more outdoors news, click here