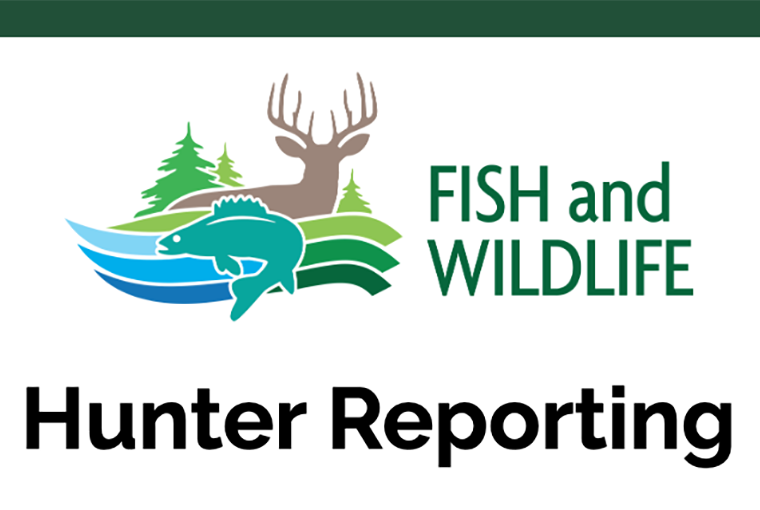 Time is running out for hunters to report their harvests.
All hunters who purchased or were issued a tag must complete a hunter report by Jan. 14, 2023, regardless of participating in the hunt or harvesting an animal, the Ministry of Natural Resources and Forestry reminds.
Failure to report will result in a $25 surcharge (per failure to report) added to the hunter's account and could result in being prevented from online purchases the following year, the ministry stated. This year (2023) will be the first year the surcharges take effect.
The MNRF also reminded hunters of their vital role in conserving Ontario wildlife. These reports inform tag quotas and additional tag opportunities, changes to seasons and bag limits, policies, as well as overall insight into wildlife populations, including detecting threats such as Chronic Wasting Disease (CWD) and Highly Pathogenic Avian Influenza (HPAI).
For more information on mandatory hunter reporting, click here
Click here for more outdoors news