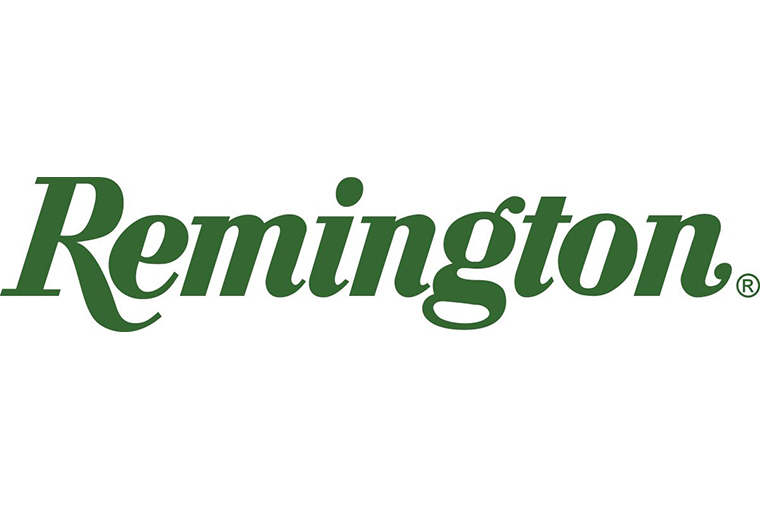 Remington guns will return to Canadian shelves this year, if all goes according to plan.
Following the July 2020 bankruptcy of the "Big Green," the ammunition and firearms portions of the company were split up. The Roundhill Group was the successful bidder for the manufacturing rights and plant for Remington firearms. Under the leadership of CEO Ken D'Arcy, a Canadian, the company started manufacturing guns again last year. Its website now shows several versions of its 870-pump shotgun, VersaMax, and 1100 shotguns; Model 700 rifles; and other well-known Remington firearms.
Wes Winkel, president of the Canadian Sporting Arms and Ammunition Association, said the first 870 shotguns from the new company are expected in March. Other guns will follow later in the summer.
Lever-gun fans should be happy to see Marlins back on the shelf in the latter half of 2022. Ruger, which purchased Marlin, said the first guns will be Model 1895 SBL in .45-70.