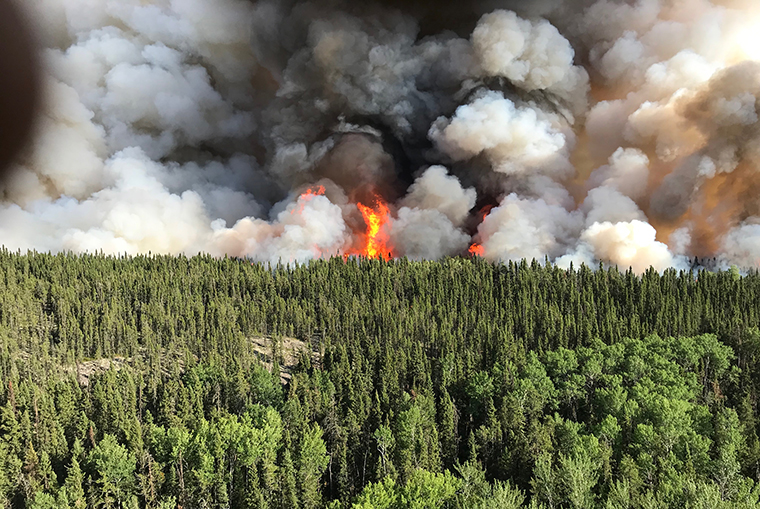 Severe drought and dry weather conditions in July led to a record 1,198 wildfires this year, including a 200,000-hectare blaze — Kenora 51 north of Umfreville Lake — that was one of the largest in Ontario history.
The conditions were unlike any experienced in the province's northwest for nearly 50 years, the Ministry of Northern Development, Mines, Natural Resources, and Forestry stated on Monday, Nov. 1 – the official end of wildland fire season.
Between April 1 and Oct. 31, there were 1,198 fires, well above the 10-year average of 839 fires for the period, burning approximately 793,325 hectares.
The province issued an emergency order for northwestern Ontario and called upon fire crews from the US, Mexico, and Australia for assistance. Nearly 500 personnel and 25 aircraft aided the effort.
"Ontario's fire rangers and support staff demonstrated extraordinary courage and dedication as they overcame the hazards of an unusually hot and dry fire season," Minister Greg Rickford stated. "They have made Ontario proud as they adapted to unprecedented challenges to protect our natural resources, at-risk communities, and businesses."
For more information on wildfires, please visit www.ontario.ca/forestfires.