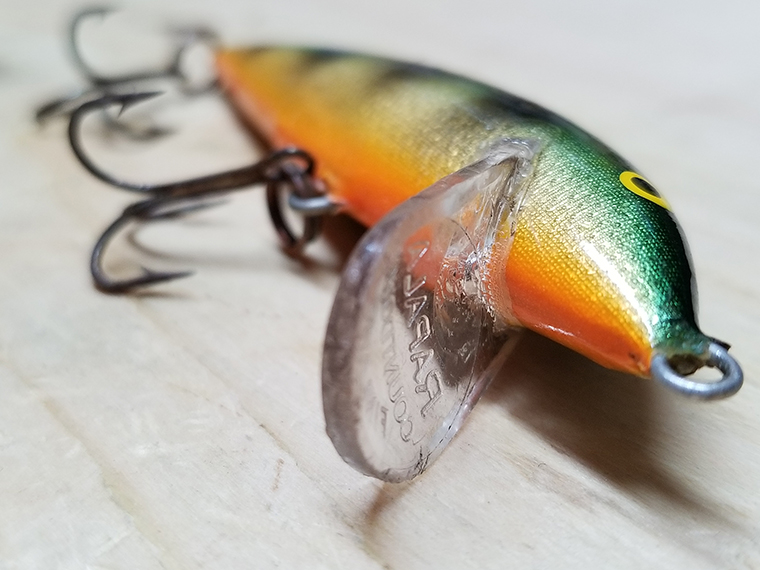 The world's largest fishing lure manufacturer has bought a minority stake in a fast-growing Clearwater, Florida-based rod and reel maker established in 2012.
Finland-headquartered Rapala announced its purchase of 49% of shares in DQC International, owner of 13 Fishing, from founder and majority owner James Coble and minority shareholders Phil Feigh Chu and Yu-Wei Chang on July 9.
The transaction is expected to close by the end of the third quarter of 2019, subject to fulfilling closing conditions.
Rapala and remaining 51% shareholder Coble have also both agreed to inject more capital into 13 Fishing — Rapala has agreed to lend $10 million U.S. to aid 13 Fishing's growth domestically and internationally, Rapala officials stated. As part of the transaction, Coble will receive 225 shares of Rapala VMC Corporation.
13 Fishing, which has 25 employees in Florida and Taiwan, has gross sales of $25 million, mostly in the United States.
13 Fishing has won "Best in Category" awards at 2017 and 2018 ICAST and is recognized as one of the fastest growing rod and reel brands in U.S. consumer panel studies, officials stated.
Rapala will have exclusive distribution rights to 13 Fishing's products and distribute all of its existing and new products outside the U.S. According to the agreement, Rapala has the perpetual right to use all intellectual property rights of 13 Fishing outside the U.S., while DQC International Corp remains the ultimate brand owner, officials stated.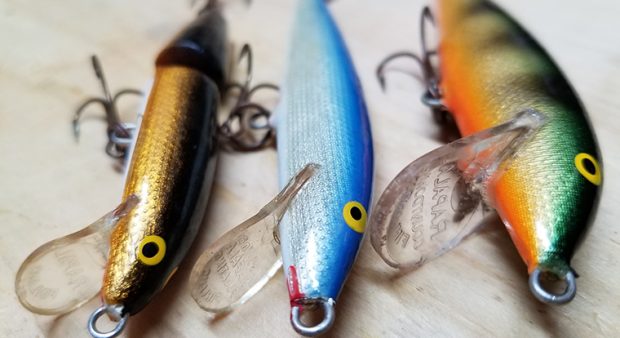 "Rapala is widely regarded as the largest distribution company in our industry. Where 13 Fishing excel in branding, product development and innovation, they excel in driving operational growth and revenue," Coble stated. "Joining forces with a truly global distribution network and leveraging their vast knowledge will allow the team at 13 Fishing to rapidly accelerate the growth. At our core we will remain agile and innovative while seeking to stretch our global brand presence."
For the full announcement, click here
For more outdoors news, click here