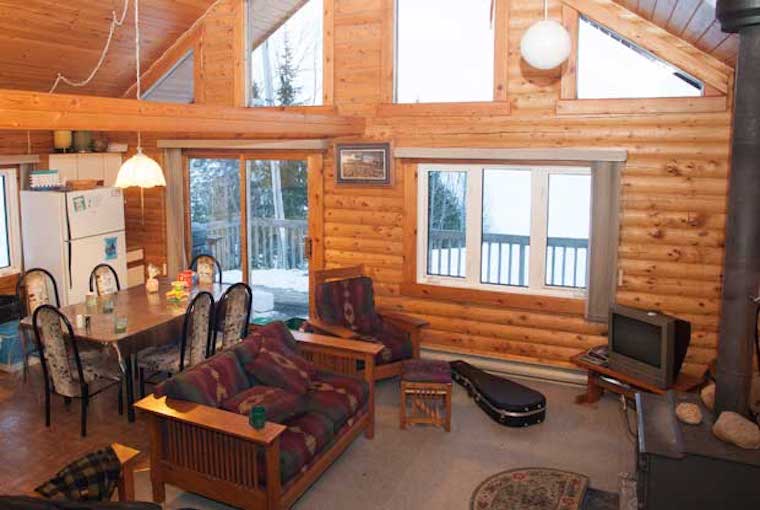 Northern Ontario will benefit from a $1.2 million investment to promote the Destination Northern Ontario and Destination Ontario domestic tourism initiatives, the province announced on Thursday, Aug. 20.
The focus on celebrating local outdoor activities such as angling, paddling, hiking, and more is meant to soothe the devastating economic impacts of COVID-19.
Ontario Minister of Heritage, Sport, Tourism, and Culture Lisa MacLeod acknowledged the ramifications the pandemic has had on the tourism industry.
Sector hit hard
"Our sectors were hit first, the hardest, and will take the longest to recover," she said.
The investments will "not only support the economic recovery of Ontario's tourism sector but also showcase the incredible, beautiful north, and remind Canadians why Ontario offers the world in one province."
The current media campaign runs through August, and was developed alongside tourism stakeholders to encourage domestic travel in the Northwestern region, officials stated.
Fall/winter campaign planned
A fall/winter campaign will also promote seasonal activities such as hiking and angling in the fall, and snowmobiling and ice fishing in the winter.
In 2017, Northern Ontario attracted 7.4 million domestic and overseas tourist visits, contributing $1.2 billion to the province's economy. Overall, tourism in Ontario generates over 36 billion dollars and supports more than 400,000 jobs annually, officials stated.
Visitors are requested to follow provincial health guidelines when travelling, in regard to stopping the spread of COVID-19. Do not travel if you exhibit symptoms.
To read more about the pandemic's impact on tourism, click here.
Visiting the north
Click here for more on provincial tourism initiatives
For more on the province's response to COVID-19, click here