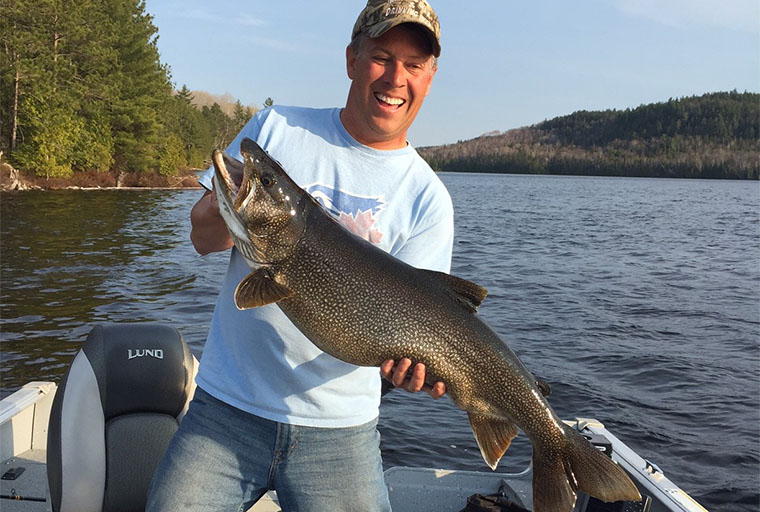 Congratulations to our Photo Friday winner Rick Dixon of Sudbury! Rick reeled in this lake trout just north of Sudbury in May of 2016 right after the ice went out.
Rick wins an OOD prize pack just for submitting this photo. Don't miss your chance to win! Enter your outdoors photos in our Memory Bank Contest.
Get 10 great trout lures here.