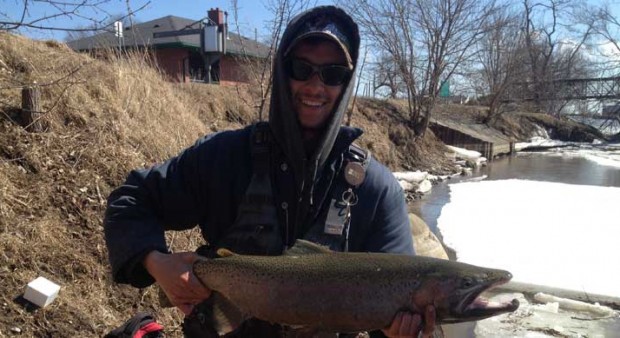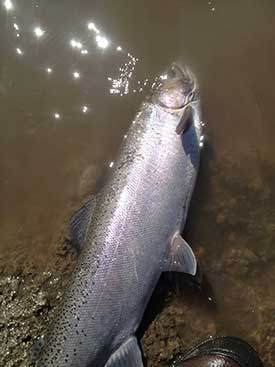 Broderick Buttineau of Port Hope made good use of the nice weather at the end of March.
He went steelhead fishing at the mouth of the Ganaraska River and reeled in this beauty rainbow trout. He caught on it on a Kwik Fish lure, and released it after snapping a few shots.
Share your outdoor photos with us! Submit them to Memory Bank and a get a chance to win* a $100 gift card from Canadian Tire.