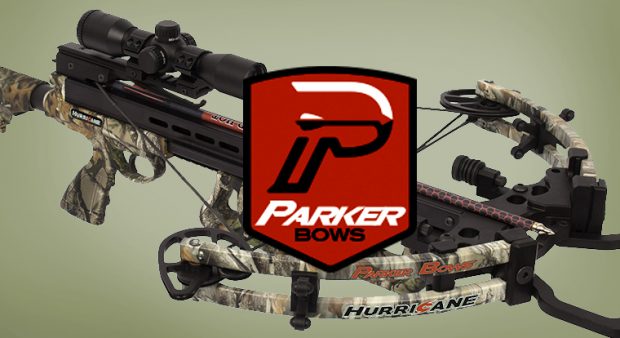 On Dec. 17 Parker Bows, a well-known manufacturer of compound bows, crossbows, and accessories for over 20 years, announced it will wind down its operations.
The company's press announcement said they had explored all possible options to remain in business prior to the decision.
For the consumer this means all Parker and Red Hot branded products will be sold without warranty regardless of statements on the packaging or in owner's manuals from here on in. Existing warranty claims will be honoured until Dec. 31.
The company asks that anyone wanting to return an item for warranty service prior to Dec. 31 should call 540-337-5426 to speak with a customer service representative in order to obtain a Return Authorization Number. They also note items received after Dec. 31, 2018 will be refused.
Customers are asked to check www.parkerbows.com, local dealers, Parker's social media pages and emails for special offers and further announcements.
The Virginia-based company also thanked their customers for their loyalty and support.
Get details here on ticks and Lyme disease on the rise in Ottawa area.