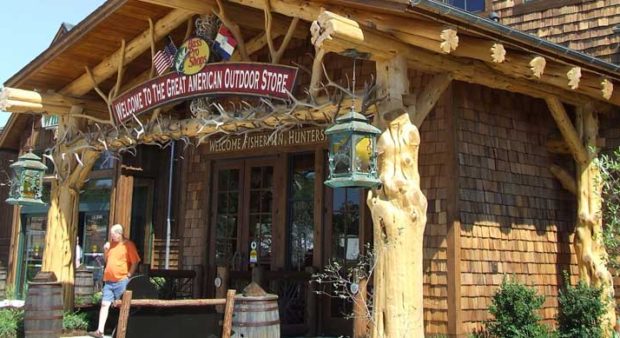 Bass Pro Shops announced it will be opening its third Canadian store in Niagara-on-the-Lake. The new 80,000 square-foot Bass Pro Shops Outpost store will be located at the corner of Queen Elizabeth Way and Glendale Avenue in a new 520,000 square-foot shopping centre currently under construction.
"It's an incredible opportunity for Bass Pro Shops to place our third Canadian store in this beautiful part of southern Ontario," said Bass Pro Shop founder Johnny Morris in a press release dated May 7.
The store is scheduled to open in the spring of 2014.