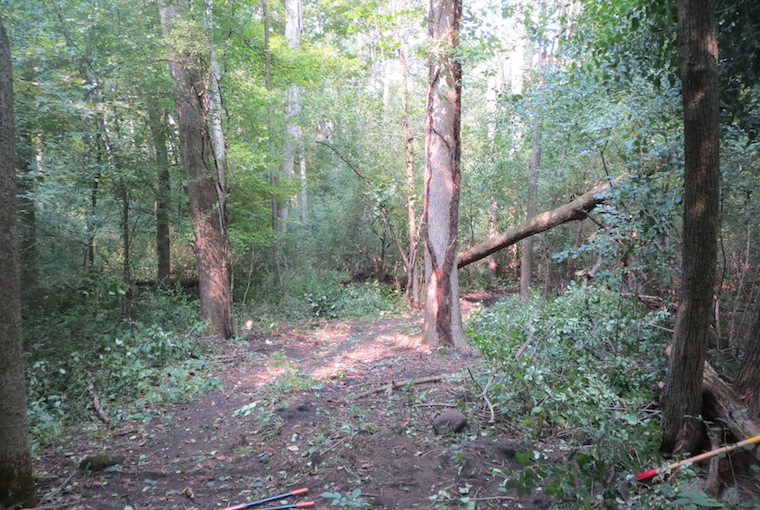 Ontario has officially laid claim to a new world record: poison ivy.
Guinness World Records, the international authority on global record setting, has recently confirmed that Paris, Ontario, is home to the world's tallest ever poison ivy plant. The record comes after Robert Fedrock, of Paris, Ontario, discovered the gigantic plant climbing up an ash tree on his family farm some years ago. The discovery stayed between friends for several years before it was suggested the plant might be worth reporting to Guinness.
Formal measurements were taken, and the record was officially set at a staggering 20.75 metres, or 68 feet tall. According to the good folks at Guinness, that's the length of two buses.
Poison ivy is a noxious plant that exudes an oil known as urushiol, widely considered to be the most common allergy on the planet, that causes mild to severe skin reactions in most people (although a small fraction of the population is naturally resistant). The thing is, this pesky plant is typically very small, usually only a few centimetres high in its shrubby form, and maybe two to three feet as an upright plant. Although the plant is known to sometimes climb branches and tree trunks as a vine, nothing like Fedrock's discovery has ever been officially recorded.
With this being the first submission to the "tallest poison ivy" category, however, there may well be an even greater specimen crawling somewhere across the Ontario landscape.