In 1984, Patsy Distaffen created the original Northern King spoon. A tool and die specialist with Xerox and an avid hunter and fisherman, Patsy used his passion to found Northern King.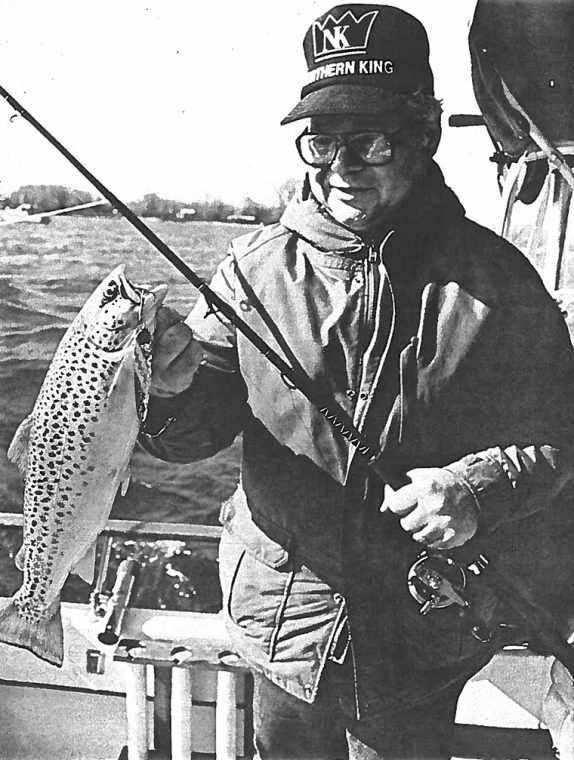 He recognized the need for a trolling lure that wouldn't spin while being trolled at higher speeds. He spent countless hours refining the shape and details behind his incredibly successful lure design.
"When we cleaned out my parent's house, in every single room, every single floor, there were files… because he was always tinkering with dies or the lures or something. We had shoe boxes full of files." says daughter Beverly Cahill.
The Northern King lure grabbed the attention of many charter boat captains and derby fishermen on Lake Ontario. Just by word of mouth, Patsy went from producing 20,000 lures a year to 150,000 in full-time production by 1988. The company enjoyed many years of success under Patsy's leadership.
"When my dad died, it was his passion. All of us kids knew how to make the lures, we knew his customer base, could take orders, ship orders, but we didn't have that passion to keep designing the way he did," says Beverly.
In 2016, Northern King was purchased by Thompson-Pallister Bait Co. Ltd., the Canadian manufacturers of Len Thompson Lures. Thompson-Pallister purchased Northern King's name, intellectual property and — most importantly — all of the original die sets which mould the unique shape and action of each Northern King spoon.

As a fourth-generation family business, Thompson-Pallister was thrilled to acquire a company with similar values. "Len Thompson, my great grandfather, also created his own unique fishing spoon which turned into a successful legacy brand," explains Brad Pallister, president.
In fact, next year Len Thompson is celebrating a humbling milestone: 90 years in business.
"We have a few very unique things in the works for our ninetieth," Brad says. "We really want to promote our Canadian heritage and plan on having a bit of fun while we're at it."
As for Northern King, six new colours have been launched for the 2018 season, with twelve colours being introduced in 2019. Each new colour is being driven by customer surveys and feedback. The company encourages anglers familiar with the past Northern King line and current trends to visit our website at www.nklures.com and contact us with specific colour requests. "Your success is our success," says Brad.
Both Len Thompson and Northern King brands are manufactured locally in Lacombe, Alberta, Canada using quality components, including strong stainless-steel split rings, Eagle Claw Lazer Sharp hooks, and environmentally-friendly paints.
Many are surprised to learn that the company's lures are still made in Canada and that the process is intensely hands on. Each lure is touched by an actual person an estimated 20 times during the process, including being airbrush painted and assembled by hand.
For Thompson-Pallister Bait Co. Ltd., it's all about quality, tradition, and results.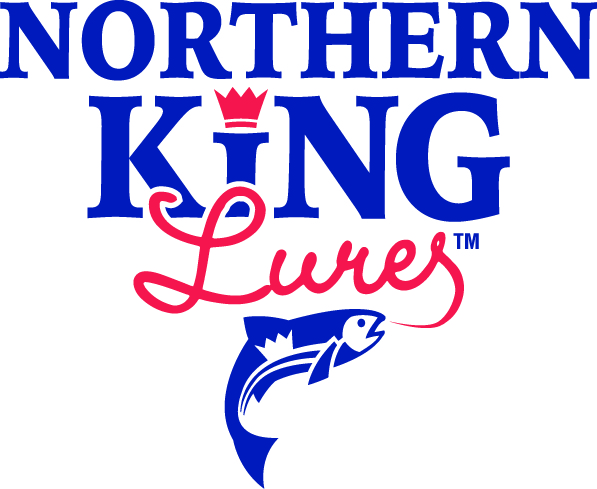 Check out more Thompson-Pallister baits here.