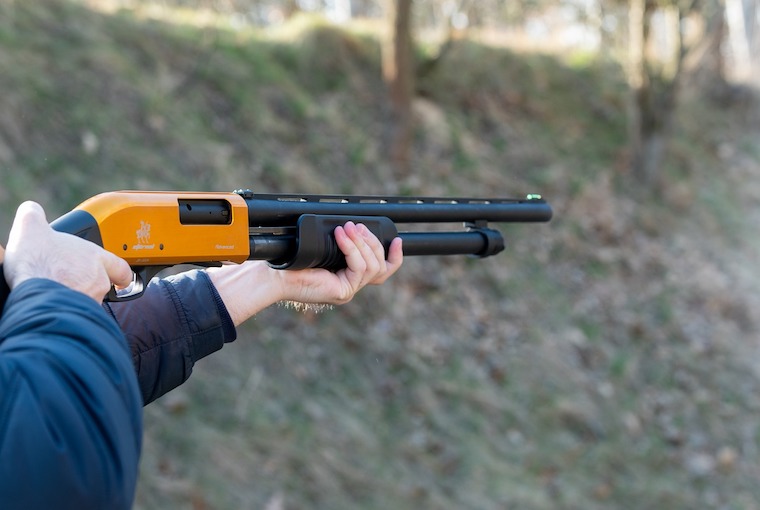 Those new to shotgun shooting, or looking to keep sharp for hunting season, now have two new facilities to visit.
SkeetSchool.ca, located at the Hamilton Gun Club in Stoney Creek, and the Haliburton Forest Clays Shooting Range, located near West Guilford, in Haliburton County, are both in their inaugural year. The former is a standard skeet range, and the latter is an 10-station sporting clays range (plus one introductory station.)
Both locations welcome shooters who have little to no experience. They provide everything including firearms, ammunition, safety gear and guided instruction. Firearms licences are not required.
Mark Morelli, owner of Skeet School and Tegan Legge, General Management of Haliburton Forest and Wildlife Reserve Limited, both hope to introduce more people to the shooting sports. And increase levels of comfort around firearms that are safely used.
Legge said, "It fits in with the culture of Haliburton Forest. It is new and exciting. There is nothing else like this in Ontario in that it is not a club, it's a shooting experience. It's on trend."
Find more info on the website for Skeet School and Haliburton Forest Clays Shooting Range, or check out their Instagram pages @skeetschool1 and @h.f.clayshooting.