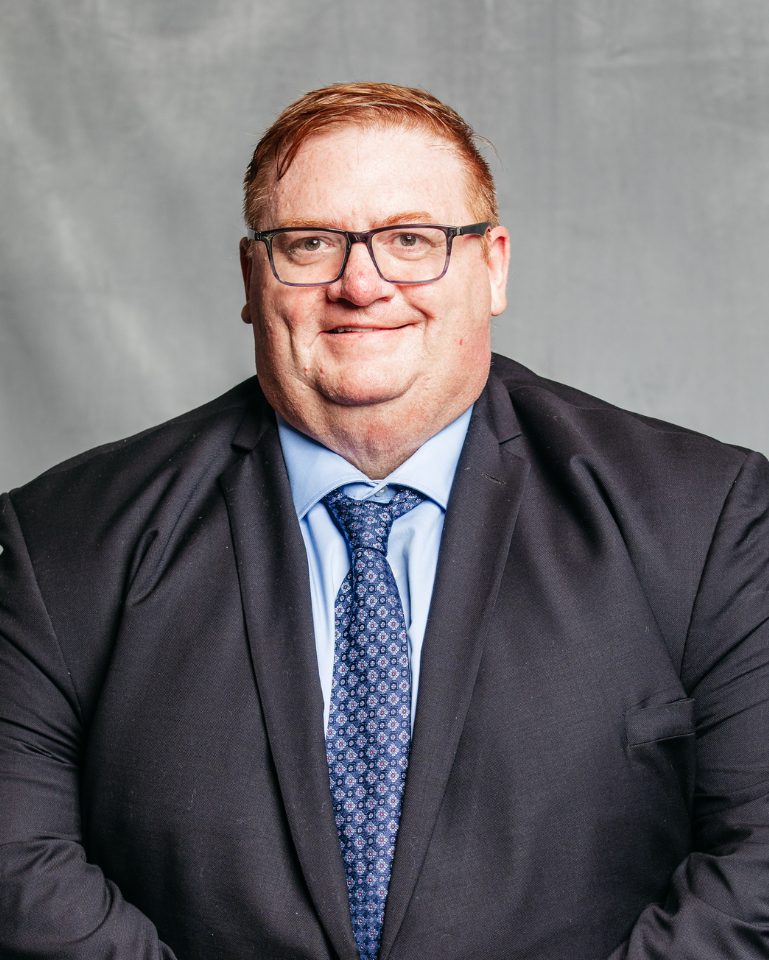 New Parry Sound-Muskoka MPP Graydon Smith was named Minister of Natural Resources and Forestry (MNRF) as Ontario Premier Doug Ford introduced his new cabinet on Friday, June 24.
Kenora-Rainy River MPP Greg Rickford, who previously held the natural resources portfolio when it was combined with the Mines and Northern Development ministries, remains in cabinet as minister of both Northern Development and Indigenous Affairs.
Rickford succeeded Renfrew-Nipissing-Pembroke MPP John Yakabuski in a June 2021 cabinet shuffle that created the Ministry of Northern Development, Mines, Natural Resources, and Forestry, which became known as the NDMNRF.
Yakabuski, the natural resources minister since 2018, was not named to cabinet after being re-elected as the PC party won a bigger majority in the June 2 election. Timmins MP George Pirie is the new Minister of Mines.
New minister former mayor
Smith comes to the provincial role after serving as mayor of Bracebridge and Deputy Chair of the District of Muskoka.
According to the PC website, he is recognized for his leadership during devastating floods in 2013 and 2019, and throughout the pandemic as the President of the Association of Municipalities of Ontario (AMO).
Smith is the past President of the Ontario Small Urban Municipalities (OSUM) and served as a district councillor for Muskoka and town councillor for Bracebridge from 2006 to 2010.
OFAH applauds move
The Ontario Federation of Anglers and Hunters (OFAH) applauded the move to split the MNRF as its own ministry.
"We appreciate Doug Ford for recognizing the importance of natural resources and returning it to a more focused ministry with a dedicated minister," OFAH Director of Policy and Programs Matt DeMille stated.
The OFAH provided five reasons why the province should have its own natural resources ministry in a June 22 Insider post.
Challenges ahead
The new cabinet is an experienced team that will "deliver the governments ambitious agenda to build the infrastructure needed to unlock the potential of the province's economy," Ford stated in a release.
"With big challenges ahead, including an uncertain global economic climate, now is the time for unity and working together," he stated. "Our government will be relentless in delivering on our ambitious plan to grow our economy and build infrastructure as we leave no stone unturned when it comes to solving the historic labour shortage. It's all hands on deck."