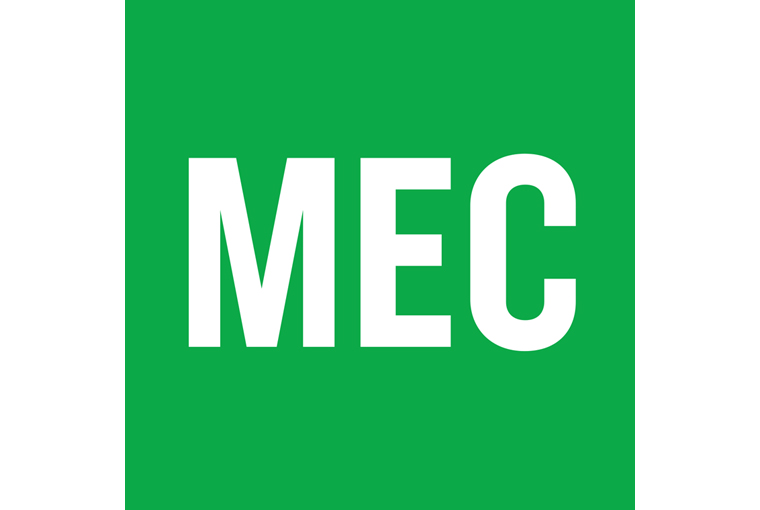 A US equity firm is buying Canadian outdoor goods retailer Mountain Equipment Co-op (MEC).
Los Angeles-based Kingswood Capital Management is acquiring the country's largest consumer co-operative through the Companies' Creditors Arrangement Act (CCAA), legislation that helps cash-strapped companies to restructure.
Financial details were not disclosed. MEC's board of directors unanimously approved the deal, which was announced on Monday, Sept. 14.
Stores will stay open
The acquisition will "strengthen MEC's balance sheet, preserve jobs, and guarantee members continued access to authentic advice and high-quality products at competitive prices," officials stated.
The CCAA proceedings in British Columbia Supreme Court will allow MEC to continue operations while the transaction and other parts of the plan are completed.
The company, founded in Vancouver in 1971, expanded to 22 locations in 20 cities across Canada. In 2019, it lost $11.487 million on sales of $462 million, according to financial statements posted online.
Difficult decision
A special committee of the board examined options to address "persistent financial challenges" faced by MEC in recent years, officials stated.
"After careful consideration of all viable options, the board made this difficult decision," MEC Board Chair Judi Richardson stated. "Despite significant progress on a thoughtful turnaround strategy undertaken by new leadership, no strategy could have anticipated or overcome the impact of the global pandemic on our business. Today's announcement, including the transition from a co-operative structure, is creating a positive path forward for MEC.
Kingswood's commitment to honouring the MEC ethos and the solid financial footing that this transaction will provide gives us tremendous confidence in the future. Since our founding … MEC's deeply loyal customers have been synonymous with who we are and what we do. That won't change."
Iconic brand has loyal following
MEC is an iconic brand founded on strong values with a loyal following, Kingswood Managing Partner Alex Wolf noted.
"We have tremendous respect for those values and the loyal membership and are honored to be partnering with Canadian operating partners who will represent us on the ground in Canada working with MEC's management team following the closing to ensure a bright future for MEC," he stated.
"Upon completion of this transaction, we – together – can inspire and equip Canadians in leading an active outdoor lifestyle for years to come."
Longstanding Canadian MEC member Eric Claus was named board chair and CEO of Kingswood's newly formed Canadian affiliate.
For more outdoors news, click here