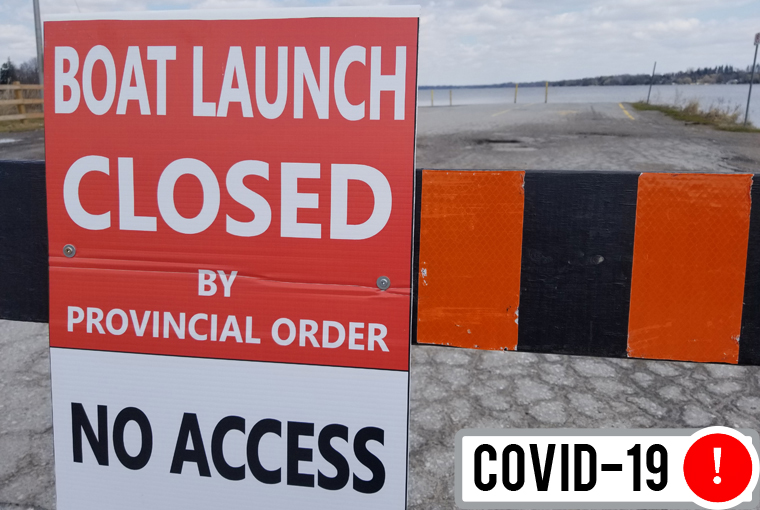 Marinas are among the seasonal businesses allowed to reopen on Monday, May 4, provided they comply with strict public health measures and operate safely during the pandemic, the province announced Friday, May 1.
Marinas may prepare for the recreational boating season by servicing boats and other watercraft, and placing boats in the water, but cannot open to the public, officials stated in a press release.
Boats and watercraft must be secured to a dock in the marina until public access is allowed.
Golf courses can prep
Other businesses that can re-open include garden centres and nurseries with pick-up and delivery only, lawn care and landscaping, additional essential construction projects, car washes, as well as auto dealerships, by appointment only.
Golf courses can also prepare for the upcoming season, but are not open to the general public.
"Ontario workers and businesses have shown exemplary cooperation and resilience throughout the course of this crisis," Finance Minister Vic Fedeli stated. "We're beginning to ease restrictions on select businesses as we carefully and methodically re-open Ontario's economy and continue together on our path to renewed prosperity."
The province released A Framework for Reopening our Province on April 21.
For more outdoors news, click here