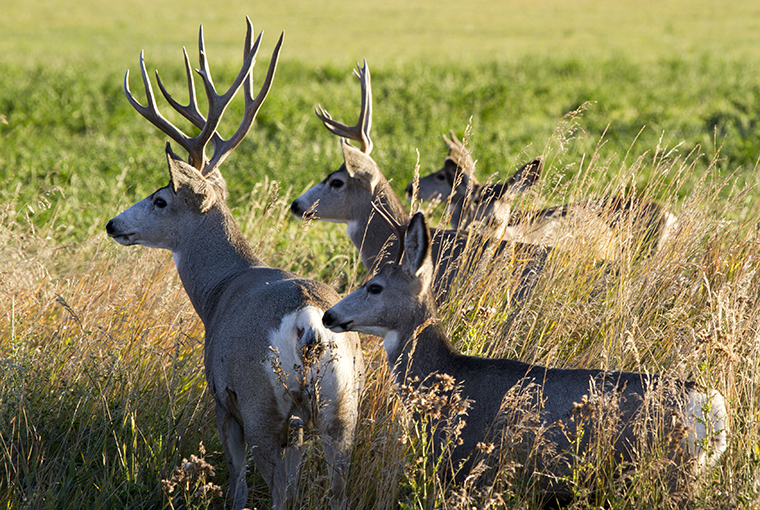 Manitoba is stepping up its testing efforts to detect and combat chronic wasting disease (CWD) within its borders by updating its provincial hunting regulations.
The updated regulations expanded the area from which samples will be taken from harvested deer. Now, all hunters who hunt in the mandatory submission zones, which are on the western and southern borders of the province, must provide samples of any white-tailed deer, mule deer, moose, or elk harvested for CWD testing. They will be contacted with results of the testing as soon as possible. The province also established a strictly regulated mule deer season in affected areas.
Previously, the program included CWD surveillance, prohibitions to prevent potentially CWD-positive animals and material from entering Manitoba, as well as various regulatory requirements to minimize unnatural clusters of animals in high-risk areas (e.g. through feeding or baiting).
In the area of the initial discovery, the province initiated a temporary hunting ban, followed by a special local community deer-hunting opportunity (cull) in the temporary CWD containment zone. Containment efforts in the area continue.
The province has reached out to communities, stakeholders, and Indigenous groups to ensure they are aware of the risks of CWD and kept up to date with the provincial response.
CWD is an incurable, fatal disease that affects members of the deer family (cervids) including white-tailed deer, mule deer, elk, moose, and caribou.