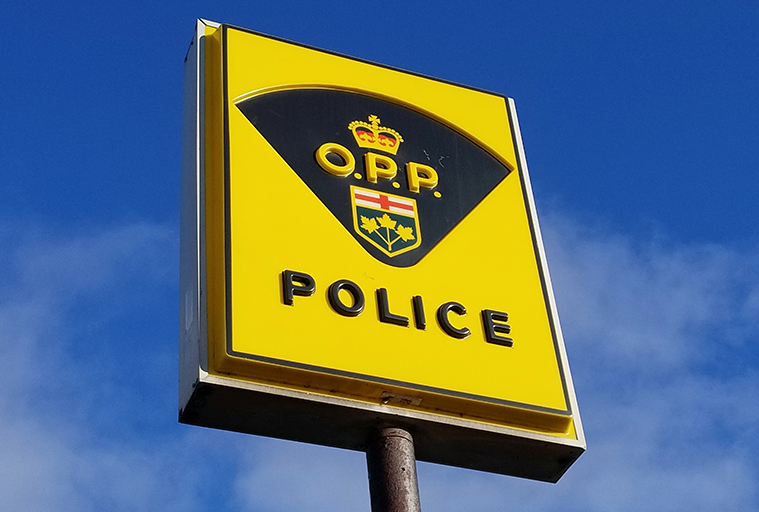 The circumstances surrounding the death of a hunter found in Morley Township west of Fort Frances earlier this week remain under investigation.
Just before 4 p.m. on Sunday, Nov. 24, Ontario Provincial Police (OPP) Rainy River District Detachment officers and Ministry of Natural Resources and Forestry (MNRF) staff responded to a report of a man who had been fatally injured while hunting.
He was identified as 18-year-old Brent Secord of Timmins.
Information sought
Rainy River District OPP, OPP Forensic Identification Services and the OPP North West Region Crime Unit, directed by Det. Insp. Darryl Sigouin of the OPP Criminal Investigation Branch (CIB), are investigating.
Anyone with information should contact the OPP at 1-888-310-1122. Those wishing to remain anonymous can call Crime Stoppers at 1-800-222-8477 (TIPS) or click here. Tipsters can get cash rewards of as much as $2,000.
Young man loved the outdoors
Brent Secord's obituary noted, among other things, that he had an immense love for the outdoors. His family also wished to acknowledge "the compassion and professionalism of the OPP and requested that remembrance donations be made to the OPP Youth Foundation." Donations can be made by clicking here.
Updates will be posted here as more information becomes available.
For more outdoors news, click here