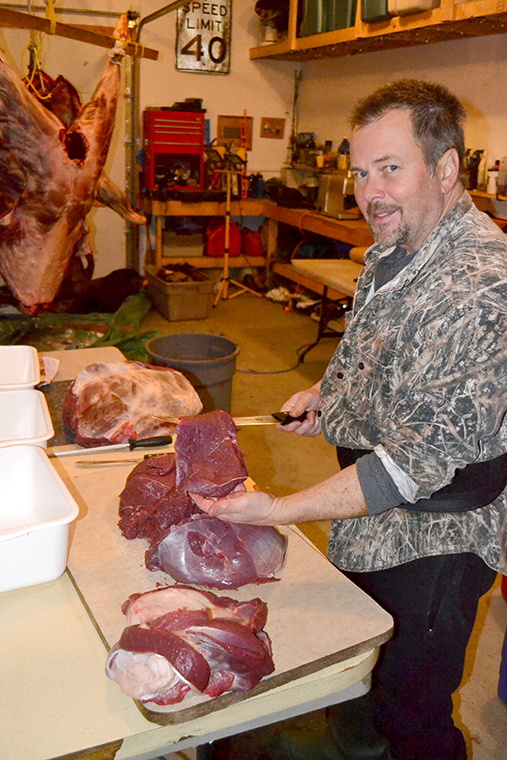 It's hard for hunters to know if they're getting their full harvest back when the butcher hands over their meat order. Some may wonder, or even suspect, that they're being short-changed, as the amount of meat they end up with is significantly less than the animal's live weight.
Once the organs, hide, head, legs, and fat are removed, less of the animal is going to the butcher, and once the meat is trimmed and deboned (as most hunters prefer), it's reduced again.
Read on for an idea of how much meat to expect, plus some tips to help hunters improve the quality and yield of their harvest. Of course, the final weight will vary between species and individual animals, but shot placement and proper meat handling go a long way to upping the meat that makes it to the table.
Yield, by the numbers
Hunter and wild-game butcher Rich Brochu has been cutting game for years, and has a good idea about what to expect for wild game yields.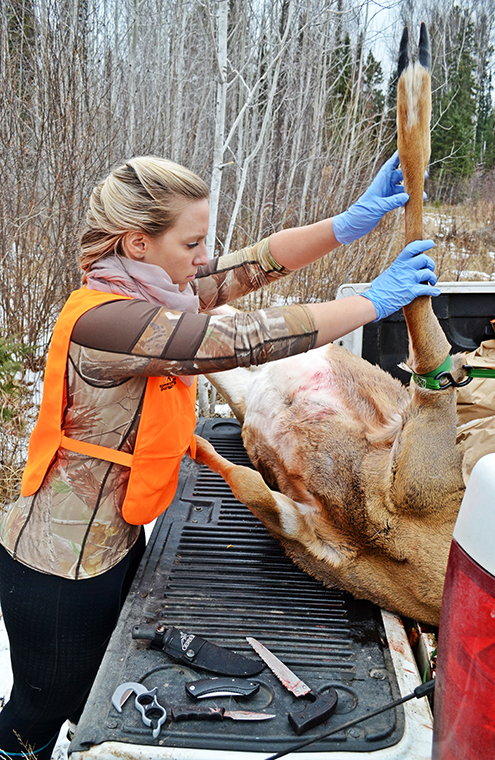 Brochu generally finds moose provide the greatest percentage of meat. As a large, lean animal, hunters can often end up with 40 to 45% of the animal's total weight, though bulls are usually leaner than cows.
Brochu sees deer in the middle for yield (usually around 25 to 30% of the total weight). They are fairly fatty, with most of the meat coming from the hind quarters, shoulders, and loins, and little meat on the front end and rib area.
Brochu says bears yield the least meat, and suggests that no matter the size of the bear, the end result is similar, about 40 pounds. Bigger bears are generally much fattier, so even a 200- to 250-pound bear will only net 40 to 50 pounds of meat once the thick layers of fat, solid bone structure, and heavy hide are removed.
Spring bears may yield a slightly larger percentage of meat than fall bears, as they have much less fat. Even a bear taken in mid to late August will be noticeably lighter than a bear of the same age in late October, as they pack on fat in preparation for winter.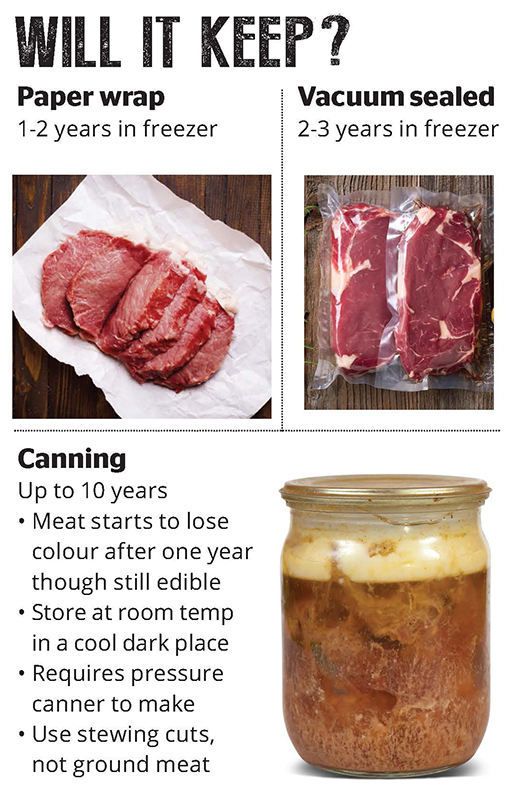 The cut
Luis Alves of Superior Foods in Thunder Bay suggests hunters clean up the damaged area around the shot, and cut out the "blood pockets" to improve quality and reduce wasted meat. The longer damaged meat sits, the more meat is wasted.
Adding pork
When making sausage, Alves says adding 10% pork to the mix is a standard request from most hunters. Alves finds it keeps lean game meat moist, and reduces loss during smoking due to the lean game meat drying out.
Most hunters don't add pork to bear sausage, as the meat isn't as lean as moose or deer and doesn't require it.
Handling the harvest
Alves doesn't feel hanging game meat longer than necessary is advantageous, as wild game is very lean and doesn't gain the same advantages as beef (aging as the fat dries).
Hanging a skinned animal longer than needed wastes meat, as dried meat needs to be trimmed off (with no fat covering, edible meat is lost). Keep the animal cool, skin it, clean as much fat and hair off as possible, then take it directly to the butcher.
With some knowledge of what to expect, and proper field care, hunters can ensure they net the maximum amount and best quality meat from their harvest.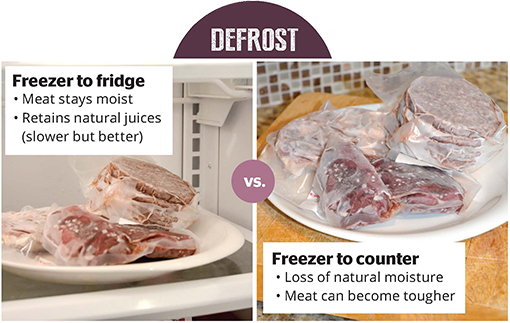 Originally published in the Nov.-Dec 2016 issue of Ontario OUT of DOORS magazine.
For more hunting stories, click here
Click here to learn more about field dressing deer