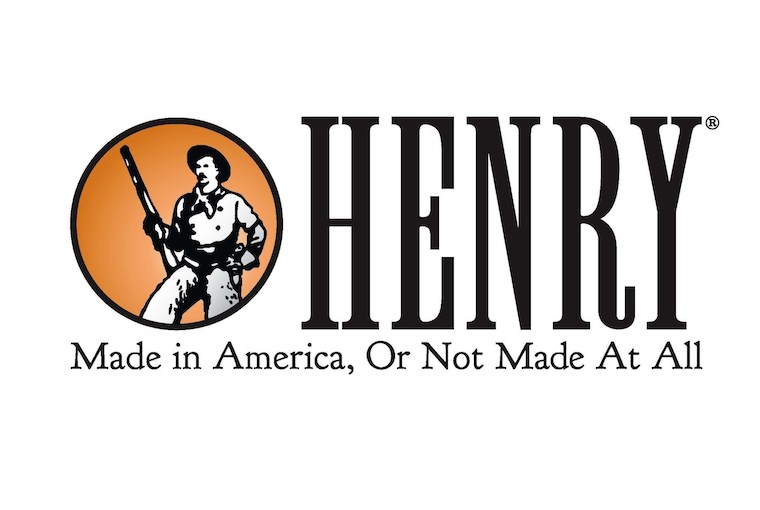 Henry Repeating Arms has issued a recall of all H015 single-shot rifles and shotguns manufactured prior to July 1, 2020.
The American manufacturer issued the voluntary recall due to a potential safety hazard that could result in the gun being discharged if the hammer is partially cocked and released.
It covers both the single-shot rifle and shotgun models, and although only part of the guns have an issue, all have been recalled.
Defect located while testing
A company release stated the defect was located while testing for a possible trigger upgrade in new models. Henry is advising owners to return the guns to Grech Outdoors Inc. in Canada for a free upgrade, and not to use the guns prior to the upgrade.
This is the first recall in the 25-year history of Henry Repeating Arms.
Contact Grech Outdoors here or by calling 519-509-4867.
For more on what's happening with firearms, click here
Click here for more outdoors news