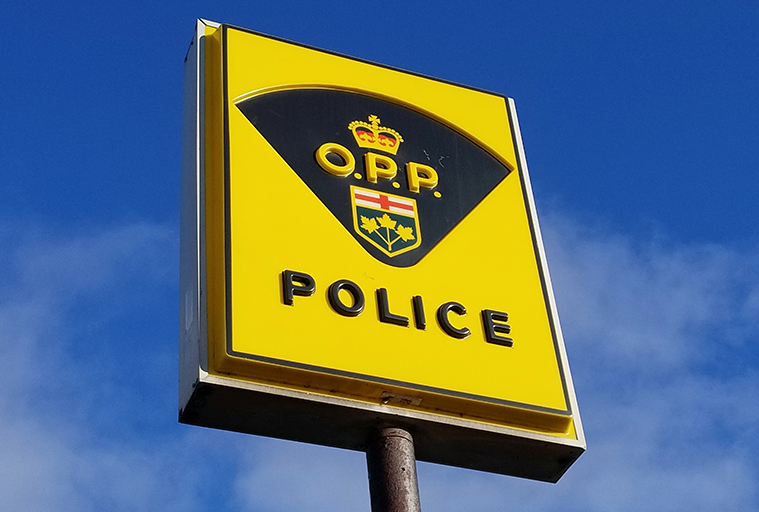 A group fishing trip turned tragic on Saturday, Sept. 26 when an Algoma District man died in an apparent drowning in Sawbill Lake, northeast of Aubrey Falls.
The body of Manfred Reinholtz, 62, of Aweres Township was recovered the next day, East Algoma Ontario Provincial Police (OPP) stated in a press release.
The lake is located south of Peshu Lake Road in Root Township, just outside Aubrey Falls Provincial Park.
Boat tipped
Six anglers had paired up and launched two canoes and a 12-foot aluminum boat before the latter tipped to one side and both occupants slipped into the water, police said. One of them made it to shore, but the other did not resurface.
Emergency crews were called at about 2:32 p.m. The response included officers from the East Algoma detachment, OPP emergency response team, and canine unit. The OPP underwater search and recovery unit and an aviation services helicopter searched the lake Sunday and found the man, who was pronounced dead at the scene.
A post-mortem examination is expected to take place Oct. 5 in Sault Ste. Marie. The Office of the Chief Coroner and OPP Forensic Pathology Service are leading the investigation.
For more outdoors news, click here