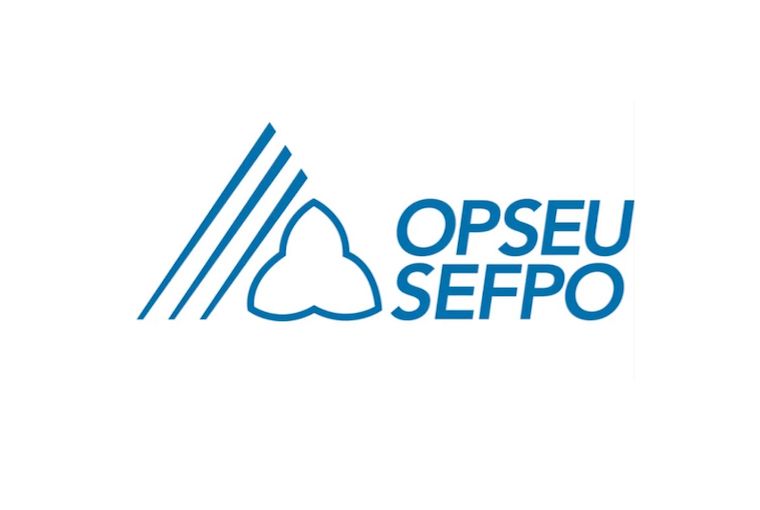 Ontario's famous Frost Centre, once a training site for Ministry of Natural Resources staff, foresters, and other Ontario government employees, will be up and running again, this time as a member resource and training centre for Ontario Public Service Employee's Union (OPSEU/SEFPO) members and their families.
Property purchased by OPSEU
The union, which represents 170,00 front-line public sector workers, purchased the 40.63-acre property and 21 accompanying buildings, as is, for $3.2 million – $2.1 million over the Ontario government's original asking price.
The provincial government closed the historic centre on the shores of Lake St. Nora, in Haliburton County in 2004, and the property has sat largely unused since. When the property was operational, OPSEU/SEFPO members made use of its resources, too.
"We look forward to joining with our community partners to reinvigorate the Frost Centre," OPSEU/SEFPO First Vice-President/Treasurer Eduardo Almeida said. "We know the centre's impressive history and its true value, and we're committed to breathing new life and purpose into this property, to serve our members and the broader community at large."
The Frost Centre first opened in 1921.
Click here for more outdoors news