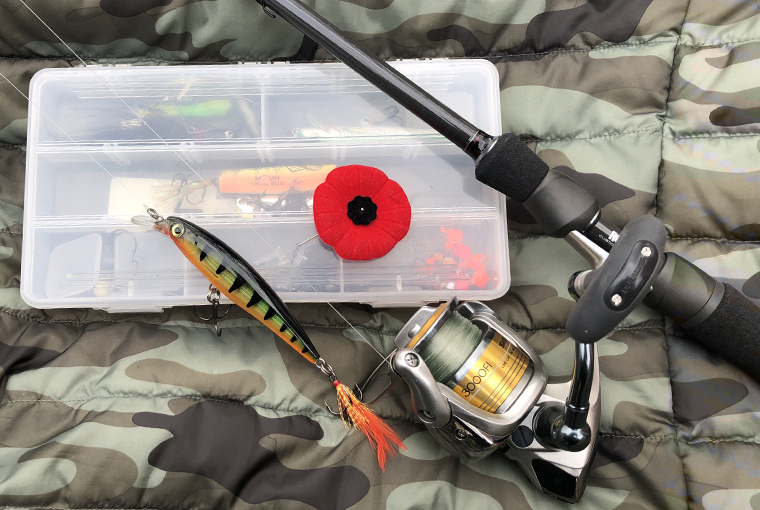 The Government of Ontario is planning to amend provincial fishing regulations so veterans and active Canadian Armed Forces members can enjoy free recreational fishing by early 2019.
The new regulation will apply across the province for those who reside in Ontario. The change means those eligible men and women would not have to buy a fishing licence.
Currently Canadian residents between the ages of 18 and 64 years must purchase a licence to fish in Ontario. Those younger than 18 and 65 and older can use any form of Canadian identification in lieu of a fishing licence.
"We enjoy the rights and freedoms we have today because of the sacrifices of those brave women and men throughout history, and those actively serving to defend our rights and freedoms," stated John Yakabuski, Minister of Natural Resources and Forestry in a government press release.
"The people of Ontario are grateful for the service of our veterans and active Canadian Armed Forces members who have, and continue to defend our freedom and values. These heroes deserve our gratitude and respect, and this is one small way we can show that."
If you are a veteran or active Canadian Armed Forces member click here for more information.