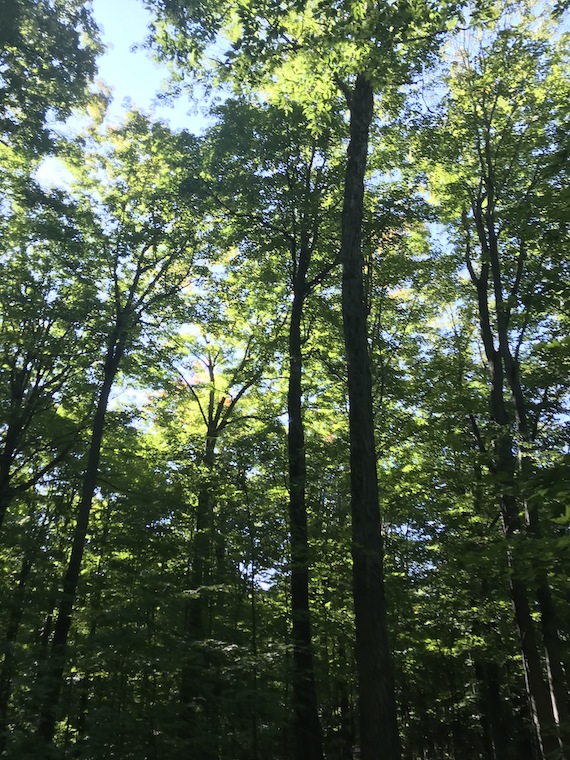 Ontario's public forests are sustainably managed, according to the province's State of Ontario Natural Resources 2021 report released on Wednesday, Sept. 22.
The report gives results of 21 indicators, such as forest composition, growth, wildlife habitat, and carbon, harvest and regeneration, products and exports, and public engagement and Indigenous involvement in forest management planning.
"This report demonstrates that Ontario's forest management plan is working and that wood harvested is sustainably sourced, and our forests continue to be renewed," Northern Development, Mines, Natural Resources, and Forestry and Indigenous Affairs Minister Greg Rickford stated in a media release.
"We will continue to work with Indigenous communities, stakeholders and the public to unlock the potential of Ontario's forests through sustainable forest management practices."
This is the province's fifth report. The Crown Forest Sustainability Act requires the government to report on the state of Ontario's forests at least once every five years.
To view the report, click here