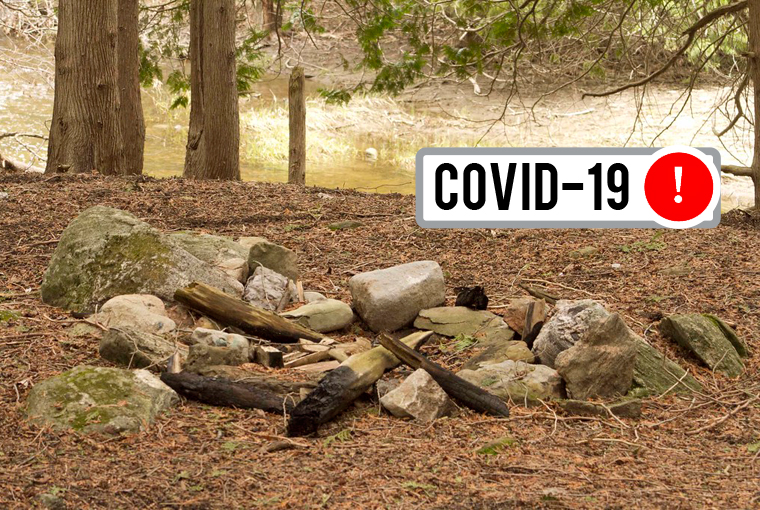 The province prohibited recreational camping on Crown land as it further extended emergency orders to prevent the spread of COVID-19.
No one can place tents or other camping structures for the duration of the order, which began on Thursday, April 9 and remains in place until at least April 23, the province announced on Saturday, April 11.
"The government will continue to monitor the situation and re-evaluate if further actions are required," officials stated.
OFAH responds
In the wake of the ban, the Ontario Federation of Anglers and Hunters (OFAH) pointed out that Crown land camping is an important part of fishing and hunting traditions in the province.
"While Crown land is closed for camping, it appears that land use permits are not affected, but we're trying to get confirmation," the OFAH stated. "If this order lasts into the spring and summer it will have a major impact in central and northern Ontario.
We will work to ensure that the government reviews this decision to ensure Crown land camping can resume as soon as it is safe to."
Walking through still allowed
Walking through or using public lands for other permitted purposes is still allowed.
Other emergency measures enacted under the Emergency Management and Civil Protection Act include the closure of outdoor amenities in parks, non-essential workplaces, public places, and restrictions on social gatherings.
Click here for more COVID-19-related stories
For more outdoors news, click here