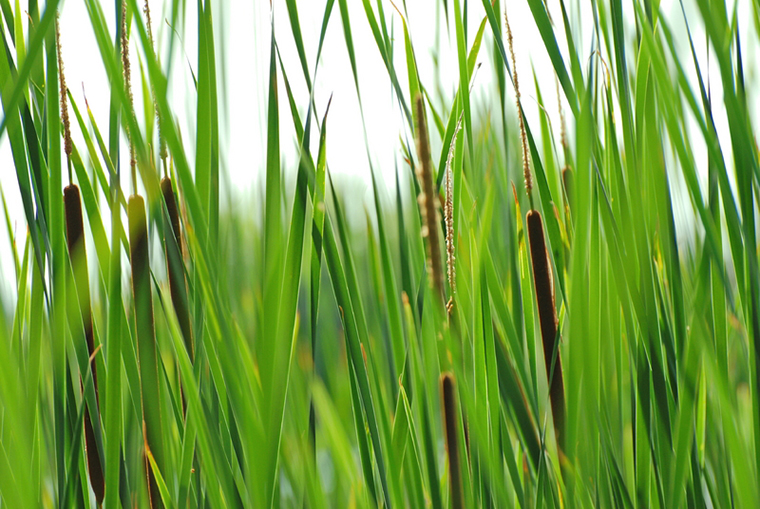 Parks Canada staff have not noticed an increase in the volume of aquatic vegetation on the Trent-Severn Waterway or the number of requests for permits for vegetation management from property owners so far this year.
"Aquatic vegetation appears consistent with previous years," Ontario Waterways Communications and Media Relations Officer Valerie de Winter wrote in an email.
That may not be the case, however, for the entire stretch of the 386-kilometre route connecting Lake Ontario at Trenton to Georgian Bay, Lake Huron at Port Severn, according to observations from those wetting their lines.
Angler & Hunter Television host Mike Miller observed more underwater flora while fishing Simcoe, Lake Scugog, and Rice and Sturgeon Lakes so far this year.
Cabbage weeds, curly pondweed and milfoil beds all seem to have grown fast. They had reached the surface and were "extremely thick" by June 20, he said.
"However shallow water weeds like pencil reeds, arrowhead, and even lillies seem to be just blooming now," Miller wrote in a June 26 email, pointing out that shallow water had been void of cover through the bass spawning season earlier this month.
Shore anglers on the Scugog River in Lindsay have been surprised by the amount of vegetation there, particularly with the later arrival of summer-like weather.
Growth also looks more like what one might see by late July on Canal Lake and the Talbot River near Bolsover, closer to Lake Simcoe.
For information on removing invasive aquatic plants, click here
Click here for more outdoors news